Calls from mobile phones to Freephone numbers free from 1st July 2015.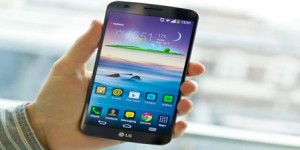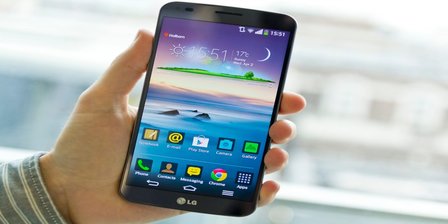 Great news for consumers, but UK businesses need to count the cost of its impact
On July 1st, all calls made from mobiles to Freephone numbers (0800 and 0808) will at last be free. This move from Ofcom is great news for consumers, but will have a financial and practical impact on any UK business that uses on Freephone numbers for inbound calls.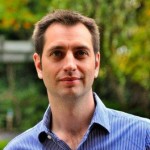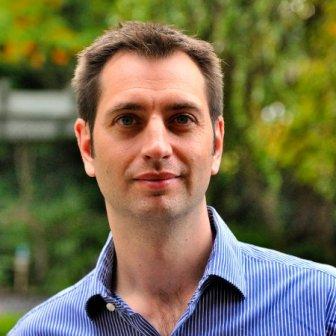 Says Justin Hamilton-Martin, CEO of Ultracomms:
"Businesses will almost certainly see the number of Freephone calls (for which they pay, not the consumer) increase; after all, most of us are using our mobiles more frequently.
There is an upside to this of course – such as consumers reacting more spontaneously to promotions that they see while out and about – but apart from additional costs, businesses could also see the overall number of calls increase, thus placing more pressure on customer-facing staff."
Justin Hamilton-Martin lists three steps that companies can take to mitigate the impact:
– Migrating to '03' numbers (which cost no more than a national call rate to an 01 or 02 number)
– Offer customers the option to request a call-back to avoid lengthy hold times)
– Plus promote other ways to contact a company (live chat for instance).
---
About Ultracomms


Ultracomms was founded over a decade ago as Europe's first cloud-based contact centre solution provider. Today, the company is positioned as one of the UK's most innovative contact centre solution providers, with both on-premise and cloud options. Its' services help clients to achieve: better customer engagement and real-time responsiveness; reduced contact centre cost of ownership; simplified infrastructure; staff optimisation; compliance; and visibility of contact centre performance.