Caring Homes improves enquiry handling and conversions with the help of Echo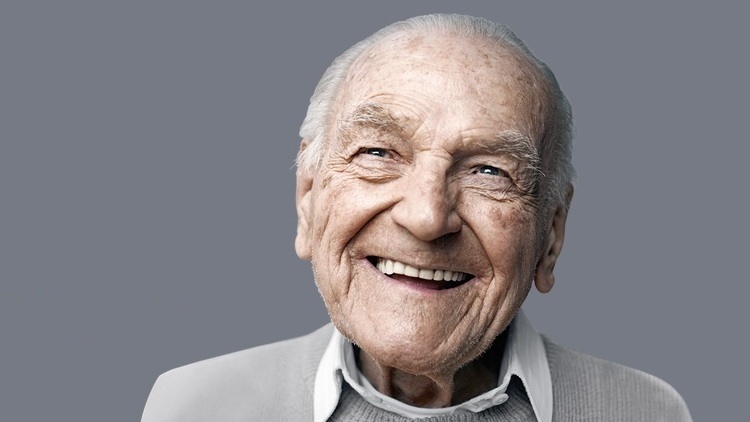 Caring Homes – a leading provider of care homes for elderly people in the UK – is working with outsourced customer contact specialist, Echo Managed Services, to enhance the customer journey and provide excellent service to potential new customers. This, in turn, is leading to enhanced conversion rates.
Echo's experienced advisors have been trained to deliver a consistent brand experience across Caring Homes' entire estate of 62 homes; handle sensitive and potentially distressing enquiries with empathy and understanding; and engage potential customers to provide the correct information and advice for their unique circumstances from the initial point of contact.
Working in partnership over the past year, Echo has streamlined the organisation's new enquiry customer contact and helped successfully convert 18% more leads into face to face appointments, as well as speeding up the sales cycle by cutting down the time from first enquiry to admission by 8.5 days for targeted homes – all while ensuring a quality service and consistent brand experience.
The outsourcer is also proactively capturing data for the care home group so it is able to gain a deep understanding of each customer and their unique needs, enabling service and engagement to be tailored and personalised.
Echo already has significant experience in the care industry, offering a variety of similar services to other clients operating within the sector.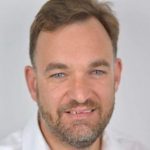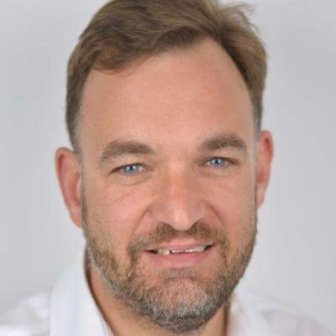 Chris Rudolph, Digital Planning & Analytics Manager at Caring Homes Group said:
"When prospective customers are choosing a care home for themselves or a family member, it can be a tricky and emotional journey. We recognise that being there to help every step of the way is crucial, and that first impressions really count, so it was essential that we appointed a specialist that could not only help us achieve our commercial goals, but also provide the best possible customer experience.
With its previous experience in the sector and customer service expertise, Echo was the natural choice for us in helping to achieve these objectives and we're extremely happy with the work of the team thus far."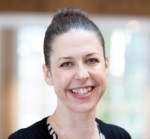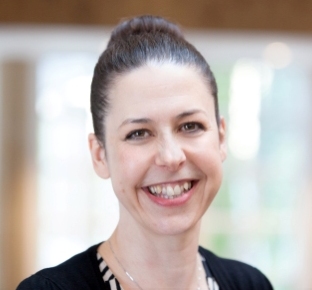 Karen Banfield, contact centre director at Echo Managed Services, added:
"Caring Homes is focused on delivering great customer service, and as a customer service specialist where we can really support them is in effectively handling new enquiry calls. Saying this, working in the care home sector requires a great deal of sensitivity and empathy, so it's important that any customer contact partner provides the right mix of commercial awareness and brand understanding.
Our partnership with Caring Homes over the past year has delivered just that and we're thrilled to be continuing on their journey with them."
---
Additional Information
Echo Managed Services is a specialist outsourced provider of complex multi-channel customer contact services, comprehensive debt recovery solutions and the developer of the market leading water customer care and billing system, RapidXtra. Echo combines best practice technology and processes with highly skilled and knowledgeable people to provide public and private sector organisations with end-to-end customer contact capabilities.
For additional information on Echo Managed Services visit their Website
For additional information on Caring Homes Group visit their Website