Five Ways to Boost Your Agent's Productivity in the Contact Centre
Contact centre agents are at the sharp end of soaring customer expectations. When things go wrong, they have to deal with furious callers and email rants.
So how can you equip your agents with better ways to transform outcomes and delight customers?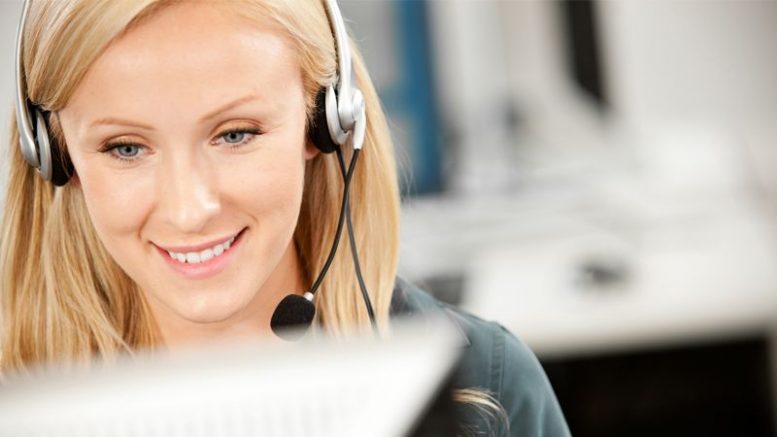 Attend any contact centre expo and dozens of providers will be jostling to tell you they have the answers – when it comes to empowering your agents to achieve more for customers.
There may be some good things on offer. But, aside from the costs and disruption involved when moving platforms, it's wise to be wary for several reasons:
Your customers want improvements today — not in 6-12 months
By the time a new system goes live, you'll need more capabilities than it offers
Your existing platform may hold more potential than you realise
That last point is worth thinking about — and you might be surprised at what's possible. But let's step back a moment and consider the cause of so much customer fury.
The rage countdown
When customers have issues, there's a critical period when organisations have the opportunity to respond and turn around a tricky situation.
Decades ago, you had the luxury of a few days to send out a letter. Today, you have only hours or even minutes, once emails are sent or angry posts appear on social media. In fact, the speed at which you respond says everything to customers about how much (or how little) you value them. It's not always what you say —but how soon you say it!
What can agents do to help?
It's likely your contact centre agents understand these issues already. They bear the scars. But they simply lack the right tools to be effective when dealing with waves upon waves of interaction across multiple channels. It's easy to feel overwhelmed. Morale can dip and service can slide.
But here's some good news. No matter what contact centre technology you're using today, it's possible to add some vendor-agnostic innovation — new tools to make each agent's job easier so they can enhance the customer experience by responding in a timely fashion.
Here are five ways you can empower your agents:
#1 Email Management
It's vital that you never miss an email or respond too late. Like a triage nurse at a hospital, your team needs a way to assess issues immediately —and deal with the critical ones first. Attempting this manually with inbound emails and web forms is slow and error-prone. But the right email management solution can have pre-set rules that assign priorities to incoming emails and route them automatically (in real time) to the right people in your team for a speedy resolution. This can be a game-changer.
#2 Knowledge Base
In many cases, all customers need is a speedy, straightforward response that your agents have probably given countless times before. Having all your answers accessible in one place saves hours for agents and ensures you give a consistent message. The best solutions will make use of your existing knowledge assets and link them with your website. Answers can be pushed to customers in a few clicks — or explained immediately over the phone.
#3 Social Media Monitoring
It's not difficult replying to customers on social media. The tricky bit is monitoring all the comments, photos and videos being shared about your brand and its products. Much of this will be on Facebook and Twitter. But there are important news sites, blogs and forums too. Responding quickly is key. For that, you need a social media monitoring solution that will bring everything relevant into one place — so you can take immediate action.
#4 Workflow Tools
Some customer cases are more complex and so need extra care and timely management. The right workflow tools will keep you organised, so no-one drops the ball. What's more, you can actually mitigate the risk of human error by automating much of the process for your agents, so they can resolve disputes faster and deliver a far better end-to-end customer experience.
#5 Unified Agent Desktop
Customers assume agents have everything they need at their fingertips. If only this were true! Typically, agents are flipping between different engagement channels, CRM applications and status screens. No wonder resolving issues is often a slow, clunky experience for everyone. However, it's possible to avoid being held back by a legacy desktop. Instead, you can arm your agents with a browser-based, single interface that brings together voice, video, email and chat on a single screen at surprising low cost — without having to rip and replace any hardware.
Boosting agent productivity
The five tools suggested here have some common features. They're fast to deploy, vendor-agnostic and pay for themselves quickly. You can breathe new life into older systems and give your agents exactly what they need to be more productive and serve customers better.lutions."
---
Additional Information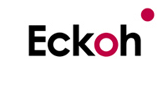 Eckoh is a global provider of secure payment products and customer contact solutions, supporting an international client base from its offices in the UK and US.
For additional information on Eckoh visit their Website or view their Company Profile