Customer service is more than just a job, it's a career – The new culture requirements for the evolution of CX talent in business and the contact centre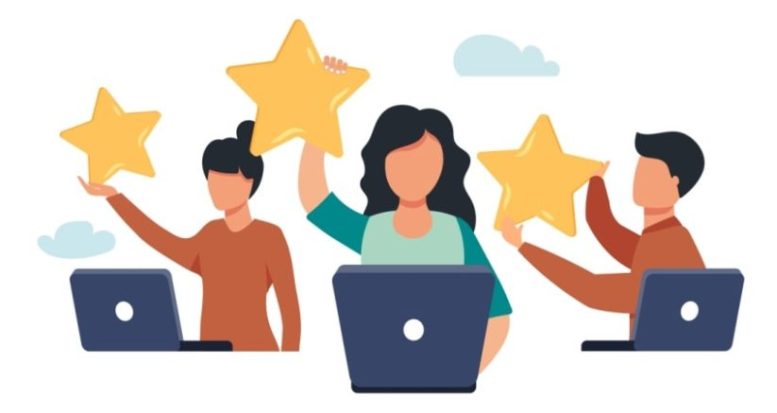 The customer service industry is no longer viewed as a 'stop gap' career move. The phrase 'a business is only as good as the people within it' resonates within many businesses – but none more so than in the business of customer service. Businesses are now beginning to acknowledge that 'customer centricity' can be a deal breaker, and that the skills that their teams provide is the deciding factor to give them the competitive and commercial edge. There are very real and recognised correlations between a supported, engaged workforce and high customer satisfaction levels. Mark Townsend, Managing Director of Motor & Home, BGL Insurance, has seen this from the front line. He shares his experience and advice on how to gain and retain the best employees.
The individuals who are driven, experienced in offering exceptional CX, and are dedicated to developing their careers and skills which are the ones who are in high in-demand amongst industry leaders. With talent in short supply as the industry recovers from the damage left behind from the great resignation, what do businesses need to do to ensure they can still attract the top candidates and remain at the top of the customer service tree?
Over the past 30 years, the BGL Insurance (BGLi) culture and the skills required from our colleagues, have evolved significantly. The soft skills of empathy, communication and resilience are now just as important as technical capabilities and insurance market knowledge.
As a business, we've been on an interesting journey to cultivate, grow and develop our talent, with the goal of not only exceeding customer expectations but as important, to provide very real and successful career opportunities. We are proud that many of the leaders across the business started out on various customer service routes, clearly providing a strong foundation on which to grow.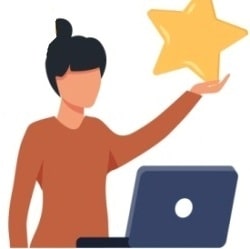 Loyalty gained through career enhancement
Our training was initially delivered via external bodies, but we moved to develop our own in-house 'Academy', offering comprehensive development across all levels. It means we now have a programme that allows us to support a colleague's career aspirations, while equipping each individual with the knowledge and skills for their future success.
One of the areas that has been particularly successful for us is our apprenticeship programme. The business now offers Level Two school leaver opportunities, right through to degree-level qualifications. Since the launch of the Academy in 2017, over 350 apprentices and over 50 graduates have taken up new roles and qualifications across multiple business areas.
What has also been interesting to witness, is the evolution of roles and the skills driven by changing customer behaviours and tech innovation, that are now required to build a successful customer service operation. It's no longer simply about answering the phone. Customers often require rapid responses and want to communicate via a channel of their choice. As a result, the tech we've developed and the skills and knowledge required to deliver these services, have created an extremely exciting web of customer experience career opportunities.
Choice is the key
According to a 2019 LinkedIn study, 94 per cent of workers said they would stay with their employer if it invested in their development – so the business benefits are clear. However, businesses need to understand that colleagues have different career and development requirements at various points in their lives and so offering choice and flexibility on when people can tap into useful resources is key. We addressed this requirement at BGLi, with a self-learning platform which enables colleagues to dip in and out of resources according to interests, time, and business need.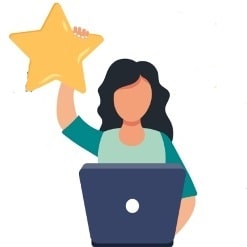 The ability to choose
It is this concept of choice that should filter through to other areas of your overall employee offerings because as highlighted, colleagues will have different needs according to their life or career stage.
The phrase 'Flexible benefits' has grown in usage over the past five years. Historically, a benefits package would have simply focused on pension and life insurance.
Today, in what has been a significant business shift towards increased empathy, a reward and benefits package now includes a vast array of health, wellbeing, and financial elements that colleagues can flex to meet their own changing needs.
Again, it's this flexible and empathetic approach to another area of the overall employee offering, that will have a positive impact on the customer service colleagues deliver.
Motivation comes from the top – the importance of corporate purpose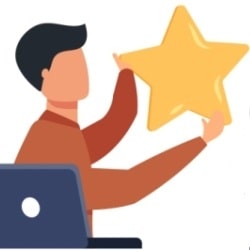 Nowadays employees want to work for businesses where they are appreciated and involved in what the businesses end goal is. Transparency on the commercial goals, the value of employees to the business, and how the business is contributing to the greater good are all now demanded from current and potential employees.
Setting a course for better employee attraction, retainment, and enhancement
We've all seen how the past three years of disruption have been extremely influential on the way businesses care and develop their employees compared to the last 30 years. It's been a wake-up call, a bit of a re-set for businesses to re-centre their focus and approaches to ensure that both current and the future talent of CX have their needs and wants satisfied for many years to come.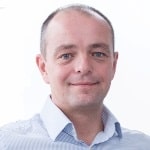 Mark Townsend is Managing Director, Motor & Home, at BGL Insurance.
BGL Insurance is a leading digital distributor of insurance to three million customers and has 1700 colleagues across three sites in Peterborough, Sunderland and Wakefield.
For additional information on BGL Insurance visit their Website