FM Outsource welcomes new hire to enhance the employee experience – Bury-based outsourced contact centre FM Outsource has welcomed Jo Hayhurst as People and Communications manager, as it continues to invest in the employee experience.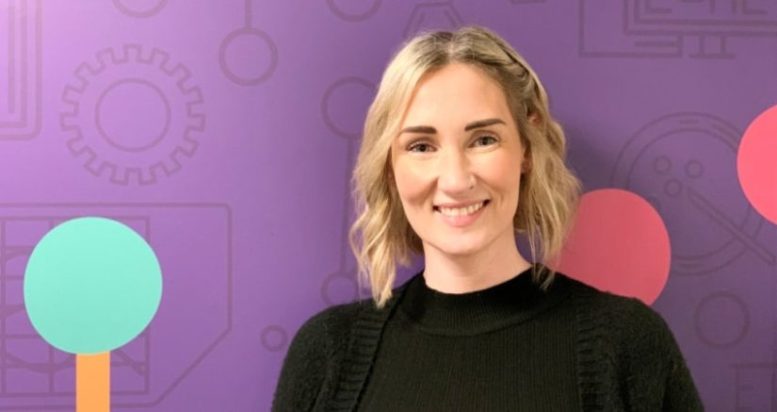 In previous roles , Jo has delivered employability programmes to people outside of education, employment, or training. This involved supporting individuals from a range of backgrounds by identifying learning, wellbeing and engagement needs, removing barriers which may have prevented them reaching their potential.
In her new position at FM, Jo has been tasked with overhauling internal communications and employee engagement levels through health and wellbeing initiatives, internal events, and engagement schemes, all of which influenced by her previous positions.
The new hire comes alongside the launch of a new engagement and wellbeing strategy: 'FM Thrives'. FM Outsource has developed a new holistic approach built around five key pillars – – FM Cares, FM Rewards, FM Includes, FM Grows, and FM Talks – based on the company's existing core values.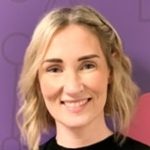 Jo Hayhurst comments:
"In my new role I am keen to ensure that each and every team member feels supported and satisfied in their job. With my previous roles in the education and employability industry, I feel well prepared to improve the employee experience at FM Outsource in various ways.
"I am proud to be launching the new engagement and wellbeing strategy this year alongside the rest of the FM team to better engage our employees. We have taken their feedback into consideration and curated a programme that ensures we have a team that is invested in the company and is striving for excellence."
Martin Brown, CCO at FM Outsource commented:
"Jo's passion for interacting with people and supporting them to achieve their full potential made her the obvious choice for this new role.
We were founded as a family-led company, and we're keen to continue this sentiment as we continue to grow. Hiring Jo is a commitment from us to keep going above and beyond for our team and make sure everyone has access to what they need to succeed."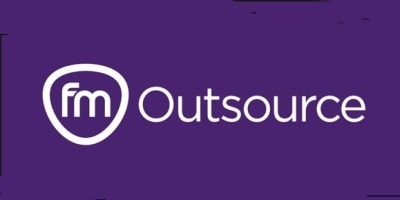 FM Outsource provides tech-led, high-quality customer care for some of the UK's top companies. Not just a contact centre, FM Outsource use decades of expertise to help clients transform their businesses by boosting efficiency, fostering brand reputation, and providing first-class customer service.
For additional information on FM Outsource visit their Website