The Greater Manchester Good Employment Charter welcomes FM Outsource
Bury-based contact centre FM Outsource, an outsourced customer service provider, has joined The Greater Manchester Good Employment Charter, as it continues to invest in improving its employee experience.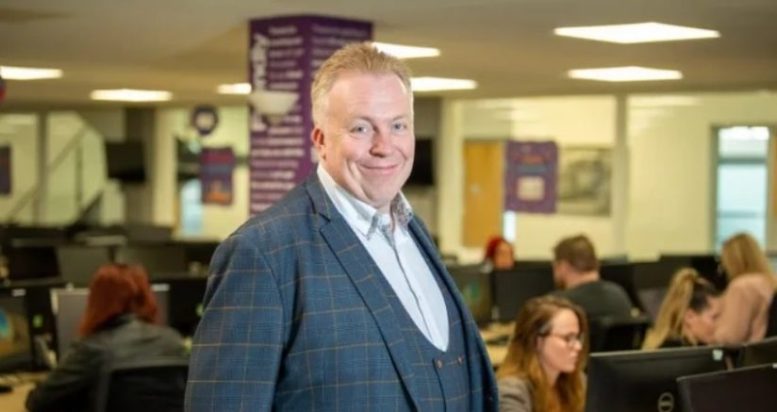 The Charter is a voluntary membership and assessment scheme which has been created to help deliver good jobs with opportunities for people to progress and develop, alongside a thriving and productive economy. It aims to improve the employment standards across all GM employers regardless of size, sector, or geography.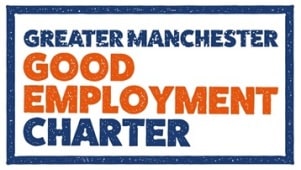 FM Outsource, a provider of tech-led high-quality customer care, has committed to following the practices of the charter to become an engaging and supportive employer. This includes providing secure work, excellent recruitment practices, flexible work, Real Living Wage, evidence of improving workplace engagement and voice, improving people management, and fostering employee health and wellbeing.
Joining the charter is the latest development in the business that aims to develop highly skilled customer service advisors for its impressive client roster of top UK brands. The business helps a wide range of clients to improve their customer experience and boost loyalty and sentiment by providing 24/7, multilingual, and omnichannel contact centre / customer care, powered by cutting-edge proprietary technology.
Martin Brown, CCO at FM Outsource, said:
"We have been a trusted local employer for more than 10 years, and we continue to contribute to the thriving and productive economy of the city region. Joining the Greater Manchester Good Employment Charter provides us with an opportunity to further develop and progress our people strategy.
"By joining the charter, we are ensuring we provide the best customer service advisors for our clients. They rely on the effectiveness of our team for their business success, therefore ensuring that we are nurturing the best workforce is essential. After all, a happy workforce is a productive one.
"Particularly as we approach the peak retail quarter, businesses will be seeking trusted partners to support their customer service throughout the period. Businesses that work with us can feel confident that we are a trusted employer that supports its team to deliver high-quality service for all clients."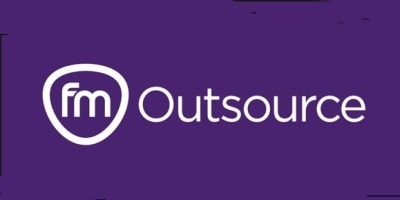 FM Outsource provides tech-led, high-quality customer care for some of the UK's top companies. Not just a contact centre, FM Outsource use decades of expertise to help clients transform their businesses by boosting efficiency, fostering brand reputation, and providing first-class customer service.
For additional information on FM Outsource visit their Website
For additional information on the Greater Manchester Good Employment Charter visit their Website
: