One in three UK consumers would prefer to reach Contact Centres via WhatsApp according to research by Esendex

One in three UK consumers would prefer to contact a contact centre via SMS or WhatsApp, new research shows, highlighting the need for businesses to employ a fully omnichannel presence.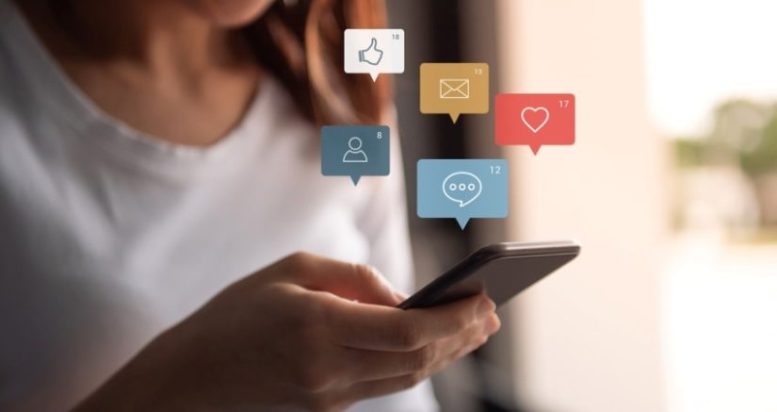 Despite contact centres being a traditional means of communication between brands and their customers, this is now the preference for under half of the UK population (43%), according to a survey of 1,000 Brits by telecommunications provider Esendex.
In a similar vein, 79% of consumers would consider purchasing a product from a company as a result of a marketing message received via text or WhatsApp, with notifications of a sale, one-time discount or alert that an item they wanted is back in stock, most likely to lure them in.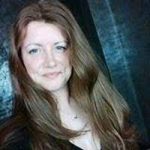 Laura Brown, head of demand generation at Esendex, commented,
"We wanted to do a deep dive into the customer of today, post-pandemic. At the heart of what we discovered is a major shift in customer expectations and communication preferences, with more than half of Brits admitting they get frustrated if they have to wait more than five hours for a response from the customer service within a contact centre.
"When businesses extend their methods of communication beyond the norm (i.e. just phone or email), they build an omnichannel presence that ensures no stone is left unturned, so to speak. WhatsApp, in particular, is still really only at its early stages, so there's a huge opportunity here for companies to engage on a platform that's used by more than two billion users worldwide.
"In addition to this, statistics show that 48% of people are on their phone between four and eight hours a day, with seven in ten checking any unread notifications in less than five minutes. WhatsApp, therefore, is one of the quickest ways to reply to – or get the attention of – a customer".

The findings of the survey have been published in a report which aims to give businesses a better understanding of customer expectations, alongside actionable tips to improve response times.
To download this report Click Here
We provide businesses with fast, reliable and cost effective ways of keeping in touch with their customers and staff. With direct connections to all the mobile networks and highly reliable in-house platforms, we're confident that we have the best communication solutions on the market.
For additional information on Esendex visit their Website