Content Guru & Teleopti to Optimise Customer Engagement through New WFM Partnership

Content Guru and Teleopti have whipped up a storm in the customer engagement space with a ground-breaking fusion of best-in-class workforce management (WFM) and Cloud Contact Centre capabilities.
With the global customer experience market set to become worth £10.77 billion by 2020, the move marks a critical juncture in the evolution of the contact centre into the customer engagement hub – and the incorporation of crucial internal management features as a part of the mix.
John Rees, Chief Commercial Officer at Content Guru, commented:
"WFM is an increasingly important element of the customer engagement hub, and plays a vital role in driving staff efficiencies in combination with more traditional contact centre functions. We're delighted to partner with Teleopti to deliver best-in-class capabilities across both front-end routing and back-end staff distribution, using a cloud model to open up the benefits of converged WFM and contact centre capabilities to any size of organisation.
"Teleopti's ability to manage staffing on a per-country basis is a crucial element of the service and aligns well with our global growth model. The potential inherent across both the WFM and customer engagement markets is tremendous, and we look forward to a very exciting few years!"
A custom-built integration connects Teleopti's WFM client with the dynamic agent environment within Content Guru's award-winning storm® CONTACT™ solution, enabling contact centre and workforce managers to continually evaluate and adapt their resourcing and customer engagement strategies. The partnership has already seen a number of key clients onboarded in the UK and looks to expand into a truly global collaboration.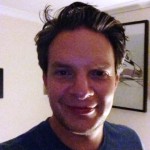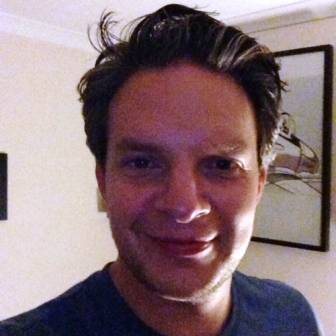 Nick Smith, Business Manager UK & Ireland at Teleopti, commented:
"The workplace is constantly changing, and as customer demand continues to evolve, is becoming an increasingly complex and dynamic environment. The workforce is no different.
Not only customers but now colleagues bring expectations of interacting anywhere, any how and at any time, making WFM more important than ever in responding to these unstructured demands. The integration between our WFM capabilities and storm's customer engagement suite allows Teleopti to deliver unrivalled, end-to-end customer experience solutions while optimising the way our clients manage staff distribution.
The global potential of this partnership is really quite significant and we look forward to building on our existing successes."
---
Additional Information


Content Guru, winner of the Queen's Award and UK IT Industry Awards, deliver a robust mix of Cloud Contact Centre and Unified Communications capabilities, converging multiple channels to many practical applications with their single, multi-tenanted, storm cloud offering.
For additional information on Content Guru visit their Website or view their Company Profile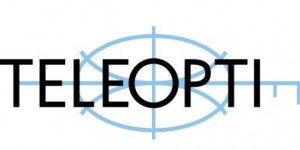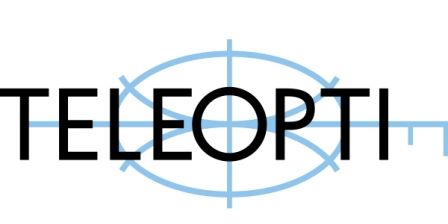 Teleopti, a top, global provider of workforce management software, offers a world-class WFM solution that is sophisticated, localized and easy to use. As the largest pure-play vendor, Teleopti focuses on helping contact centers, back offices and retail stores improve customer service, employee satisfaction and profitability – through optimized, automated forecasting and scheduling with cutting-edge features to empower and engage employees.
For additional information on Teleopti visit their Website or view their Company Profile