Olle Düring, CEO Teleopti, looks back at an exciting year with a round-up of the 7 hottest topics affecting customers and contact centres.
Things are looking up for WFM in contact centres if the bold statement by DMG Consulting is anything to go by. President Donna Fluss says that "after more than 20 years of little innovation, the WFM vendors are waking up, and there are significant changes in this sector. Companies are taking notice of the enhancements and will invest if the new generation of WFM solutions lives up to the vendors' claims." DMG also expected the WFM market to grow by 8% in 2017 and 2018 and by 9% in 2019, 2020 and 2021, adding that the rate of growth could increase if the pace of innovation picks up.
This offers great opportunities for vendors like Teleopti to innovate and provide contact centres with the technology they need to perform at their very best and drive competitive advantage for the organizations they support. Teleopti's own take on what's happening in the industry is equally as upbeat with technologies such as self-service, Webchat and Chatbots making giant strides. With so much happening, it can be difficult to see the wood from the trees and focus on what really matters.
To help put everything in perspective, here is a review of our 2017 blogs covering the seven hottest topics of the year.
The magnificent seven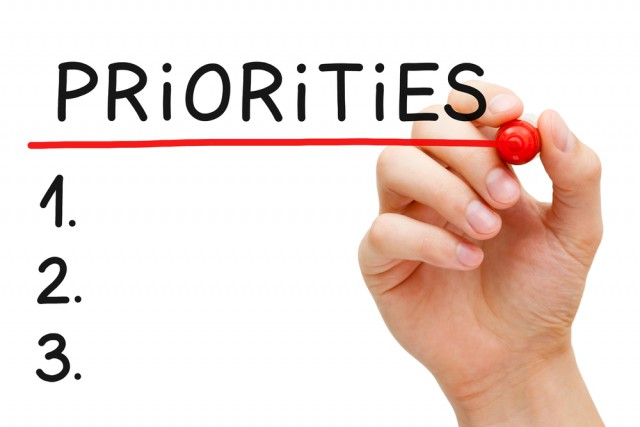 1. Changing priorities – making life easier for customers –
Today's customers are not prepared to wait. Studies reveal that 45% of consumers are likely to abandon an online transaction if their questions or concerns are not addressed quickly.
Winning contact centres are those that deliver quick fixes, instant results and exceptional customer satisfaction.
Ask yourself: "how do I help make life easier for my customers and give them back their valuable time?"
Put yourself in your customers' shoes to review your processes and technology and you can't go wrong.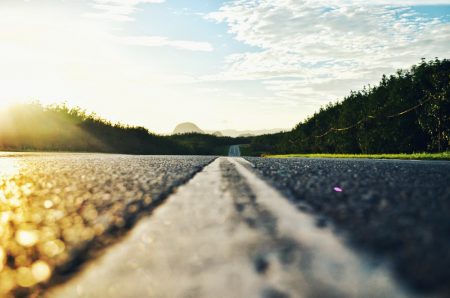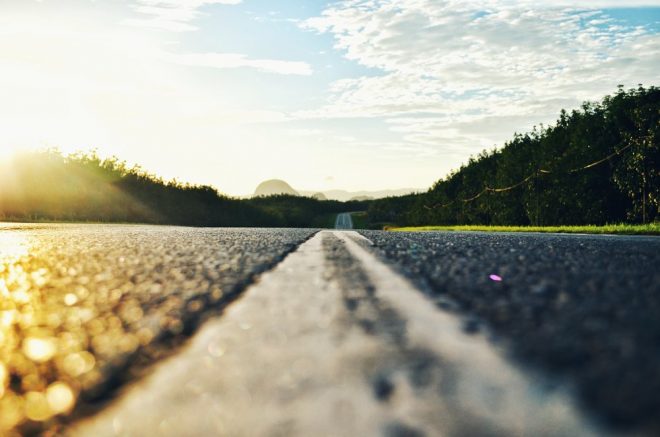 2. Mapping the customer and agent journey in parallel – the world of customer service has massively changed and evolved in the last two decades. Gone are the days where a toll-free number was the only option for communicating with a company's customer-service representatives. Digitalization has arrived with customers hungry to interact by email, SMS, mobile and Webchat. To create an exceptional customer experience, organizations must provide optimal service across all touchpoints by constantly evolving the way they manage their agents.
Re-assess the value of agents to your overall organization. Today's agents are 'super agents' capable of solving complex problems for their customers rather than simply answering the telephone and executing everyday tasks. Make sure you give them the right tools to do the job.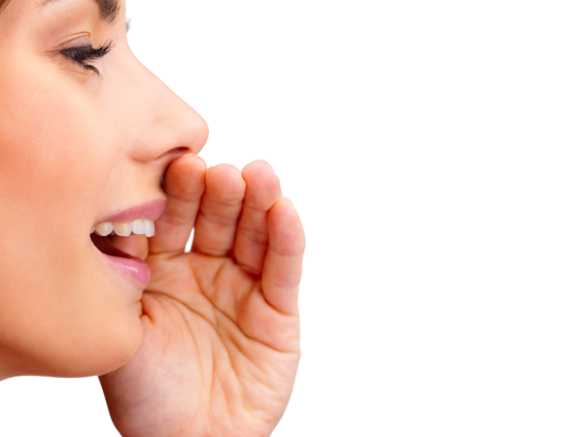 3. Giving employees a voice
According to industry analysts Gartner, "The impact a motivated and engaged employee can have, not just on operational performance but also on the customer experience, should not be underestimated."
Organizations need to transition from simply optimizing their contact centre staff to truly motivating and engaging them. It's time to take Workforce Engagement Management (WEM) seriously.
Start by benchmarking your own contact centre and make sure your processes and technology focus on placing staff at the centre of everything.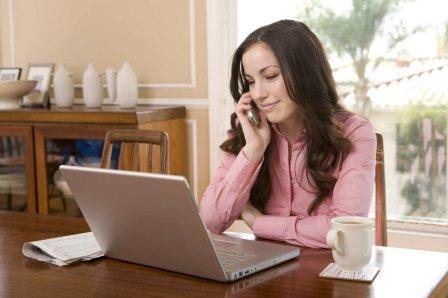 4. Homeworking
The concept might not be new but it's still very relevant and there's firm proof that a 'work from anywhere' environment supported by WFM benefits customers, employees and the business.
For example, organizations that use split or micro-shifts are likely to reduce labour costs by 15%-20%[iv] and companies that offer flexible working are rewarded with a staggering improved employee retention rate of 30%.
What is more, consumer demand for immediacy is turning Webchat into one of the most popular channels for customer interaction and is easy to undertake from home.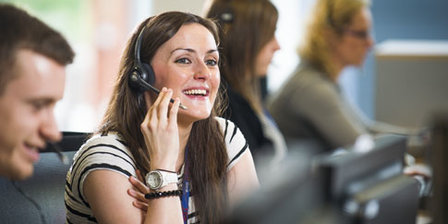 5. Agent preferences vs. shift bidding
Resource planners are under constant pressure to achieve the best balance between what agents want to work and the forecasted needs of their contact centre.
Traditionally, they relied on shift bidding – releasing the schedule of shifts on offer and asking agents to bid for the shifts they wanted. While the process was good for initiating agents' involvement in building their schedules, it was often time-consuming, inflexible and stressful for agents.
Thanks to automation, the latest WFM functionality allows agents to enter their own preferences for shifts and days off, making it empowering for agents and time-saving for contact centre leaders.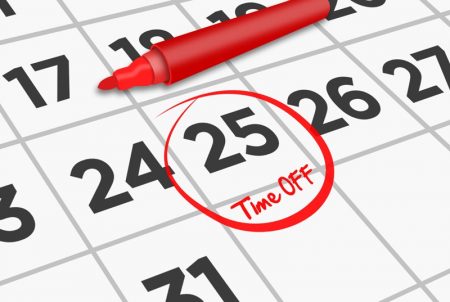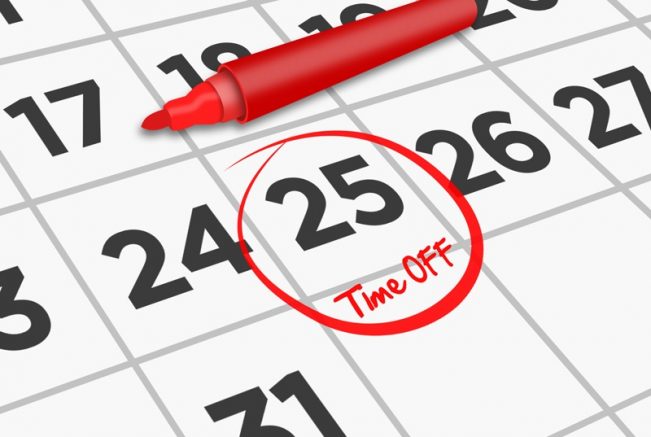 6. Time-off-without-pay (TOWP)
With so much talk about flexible working and the reality of squeezed budgets, it would be hard to ignore the often contentious areas of zero and reduced hours in contact centres.
Taking the middle ground with TOWP is a powerful alternative to flexible working that benefits both employers and their contact centre agents.
Learn to understand the psychology of work and then use WFM technology strategically to better control staff costs and provide a guaranteed, steady income for agents.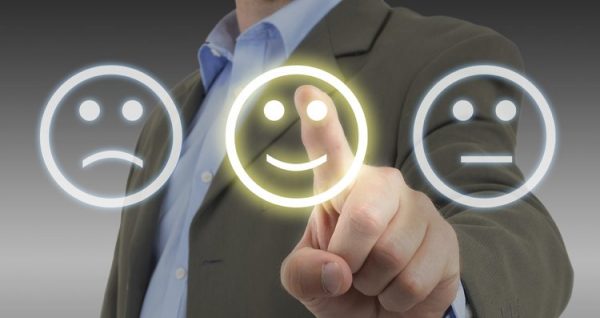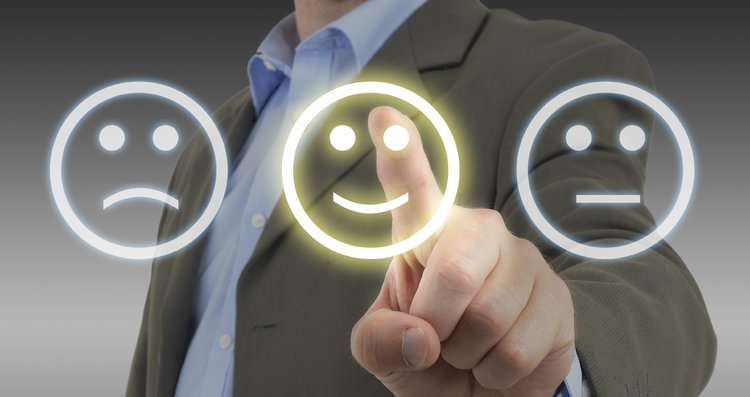 7. Customer experience in the next 5 years
It's all about value and experience with exceptional customer service forecast to outpace products and price when it comes to corporate success. Listen to the experts. Global analyst firm Forrester[vii] claims that 72% of businesses name improving customer experience as their top priority.
To win, contact centre leaders should start by embracing the new service culture, creating a truly omnichannel environment, introducing self-service, automating routine tasks and humanizing the workplace to deliver best practices.
---
Additional Information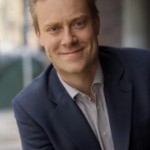 Olle Düring is CEO at Teleopti
Teleopti, a top, global provider of workforce management software, offers a world-class WFM solution that is sophisticated, localized and easy to use. As the largest "best-of-breed" vendor, Teleopti focuses on helping contact centres, back offices and retail stores improve customer service, employee satisfaction and profitability – through optimized, automated forecasting and scheduling with cutting-edge features to empower and engage employees.
For additional information on Teleopti visit their Website or view their Company Profile