Connecting Customer Experiences in the Cloud Has Never Been More Clear – Stefan Captijn of Genesys explains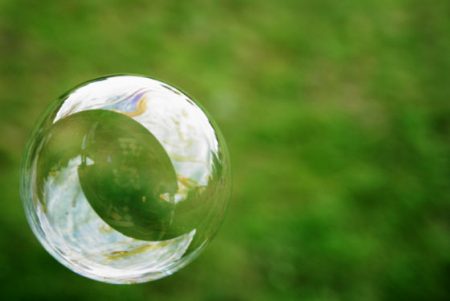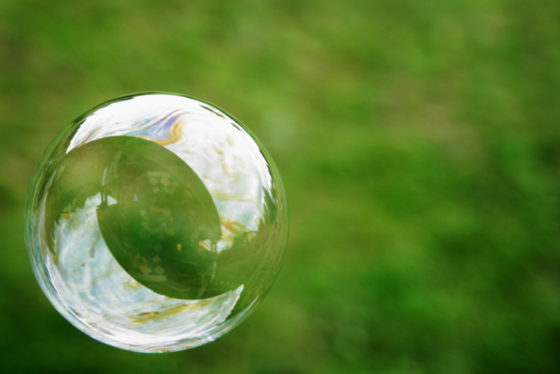 Choosing a new cloud contact centre solution requires careful deliberation and thoughtful planning. Not only does making the right decision involve navigating a growing array of contact centre offerings, it also means rethinking your customer experience strategy with the addition of new and advanced capabilities. Facing so many options, along with rapidly evolving customer expectations, it's very helpful to have a report that compares and contrasts leading contact centre solutions with an emphasis on the ability of vendors to handle multichannel customer interactions.
In the "Ovum Decision Matrix: Selecting a Multichannel Cloud Contact Center Solution, 2017-18," eight cloud contact centre providers, including Genesys, were evaluated and profiled. Ovum selected this group of vendors based on their abilities to offer full voice call routing with the capacity to route at least one interaction channel beyond voice. Each vendor was reviewed not only on technical strengths but also on market impact and customer opinions across a set of evaluation categories.
Ovum named Genesys a leader with the biggest market impact compared to all other vendors. Besides having the largest market impact, we believe the following three reasons make Genesys the right choice for cloud contact centres:
The Power of Choice Genesys offers a specific cloud solution for each market segment, so companies gain a broad set of options from which to choose, in addition to the Genesys on-premise offerings. In other words, Genesys is the logical and safe investment for those looking to adopt a cloud-based contact centre solution with mature, scalable and future-proof architecture.
Continued Innovation In addition to being best positioned to cater to the needs of customers of all sizes, and across all industries around the globe, Genesys gets high marks in the Ovum evaluation based on their long record of innovation, product breadth and depth, credibility and financial stability. Ovum also highlighted that Genesys has strong offerings that cover customer engagement, employee engagement and business optimization across all products. We also bridge bots and automation with the human touch with blended artificial intelligence.
Proven Track Record Genesys has a 25-year history as an innovation leader with an all-in commitment to the cloud and a growing number of industry leaders benefiting from Genesys cloud-based contact centre solutions, including AstraZeneca, Red Hat and Quicken.
Why Cloud?
For decision-makers who are still comparing on-premise versus cloud-based contact centre solutions, Ovum also provides specific reasons why cloud technology is rapidly gaining traction with companies across all industries. Here are a few reasons:
– Cloud enables companies to gain access to the latest customer engagement functionality via fast, regular upgrades instead of having to perform complete platform upgrades or total system hardware or software change-outs.
– The technology transforms the contact centre payment model from a large capital expenditure to an operational expense.
– Companies have greater flexibility to expand or contract the number of agents based on their fluctuating requirements.
– Cloud creates the ability to switch customer interaction management across a multitude of channels.
– Cloud solutions are undergoing ongoing improvement in scalability and reliability.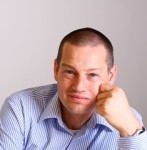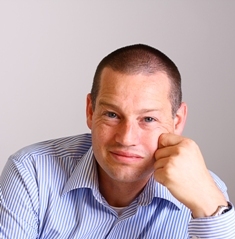 Stefan Captijn is Senior Director Strategic Marketing at Genesys. Stefan joined Genesys in April 2000, lives in the Amsterdam area with his wife and two children. In his free time, Stefan enjoys building loudspeakers, cycling and running.
To download the"Ovum Decision Matrix: Selecting a Multichannel Cloud Contact Centre Solution, 2017-18," Click Here
For additional information on Genesys visit their Website or view their Company Profile