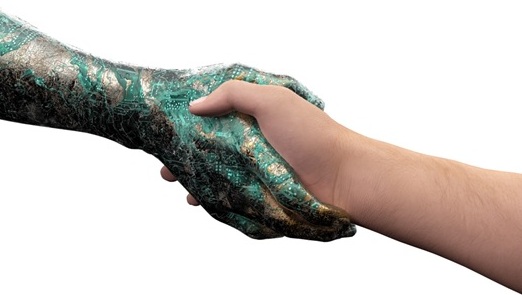 The Inner Circle Guide to Self-Service is a major independent analyst report, aimed at providing customer contact professionals with the latest analysis and data around current and future web and telephony self-service issues.
The 140-page report is free to download and contains detailed insight into:
* Smartphones and the mobile customer * Cross-channel escalation * Knowledge bases * IVR & speech recognition * Automated identity verification * Proactive outbound service * Virtual agents, chatbots and AI * Profitability and suitability of self-service solutions.
---
Additional Information

To download "The Inner Circle Guide to Self-Service" free of charge, please Click Here – There are US and UK versions, containing statistics & findings specific to those industries.
Other Inner Circle Guides, which are also free to download, are available for Omnichannel, Cloud, PCI DSS Compliance, Workforce Optimization, Interaction Analytics and Outbound. To access Click Here