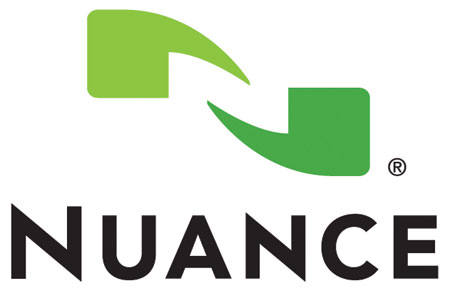 Despite years of everyone telling us how important it is for customers to be delighted with every interaction, most of the evidence suggests this is not actually what people are looking for.
As consumers what we really need is much simpler. We want the interactions we have with organisations to be easy. We don't want to expend too much effort, and we would like to engage at a time and via channels that are convenient.
Convenience is particularly important. While more and more of us are engaging via Web self-service and dedicated apps, the reality is that – for many – the interactions aren't always that easy. According to Nuance Research*, 81% of us say we find getting information with a mobile app's tap interface challenging, and only one in three of us keep going with an app 90 days after we've downloaded it.
We're also not loyal to any particular channel. We may start an interaction on the Web, perhaps switch to webchat and then call a contact centre if things get too complex. Because too many self-service applications are designed primarily for simplicity, their goals aren't being achieved if all customers are doing is resorting to live agents to complete interactions.
Recognising customer preferences and supporting integrated cross-channel interactions – while still keeping things easy – is one of the key challenges facing the customer contact sector. That's why Nuance and partners such as Sabio are constantly working to help organisations reinvent their interaction channels. What's essential is to help find more appropriate and successful ways for customers to interact, and also provide them with the flexibility to create the cross-channel engagements that are most appropriate for them.
For Nuance and Sabio this means taking advantage of our speech technologies – including voice biometrics, virtual assistants and speech-enabled self-service solutions – and putting them to work across a range of organisations.
Intelligent, speech-enabled solutions are creating new service opportunities, and – more importantly – are 100% focused on making interactions as effortless as possible for customers. In my next blog I'll look at how these next generation technologies are already being deployed to deliver clear benefits for some of the world's largest organisations.
---
* Nuance Research – 'Customers love the Nina experience' –

Brent Hunt – Marketing Manager Northern Europe – Enterprise & Mobility at Nuance Communications.