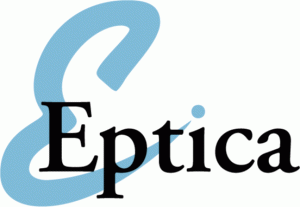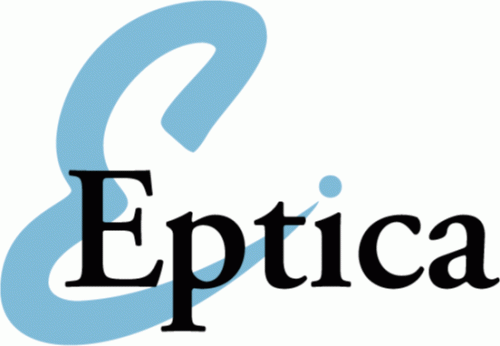 Eptica accelerates growth in Q2 with largest ever quarterly revenues; Software company positioned as sole European vendor in Gartner Magic Quadrant for CRM Customer Engagement Center during successful Q2 2014
Eptica have announced record revenues, with Q2 revenue up 30% on the same period in 2013 at £1.97m. This accelerates the success of Q1 2014, bringing total revenues for H1 2014 to £3.8m, 24% higher than in H1 2013.
Eptica's innovative, linguistic-powered customer engagement software is increasingly being chosen by organisations across the globe to transform the customer experience. During Q2 2014, Eptica signed new customers in the retail, banking, telecoms and public sectors, including Transport for London (TfL) – Capita, as well as Crédit Agricole, BforBank, Phonehouse and the Ministère de l'Education Nationale in France. In Asia-Pacific, Eptica is expanding staff numbers in its Singapore office to meet growing demand.
During the quarter, the strength of Eptica's technology and approach was recognised by industry analyst Gartner, which positioned the company in its 2014 Magic Quadrant for the CRM Customer Engagement Center. The sole European company in the report, Eptica was one of only two vendors to transition with the same product from the retired Magic Quadrant for CRM Web Customer Service (WCS) Applications. This marks the fourth consecutive year the company has appeared in a Gartner Magic Quadrant.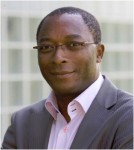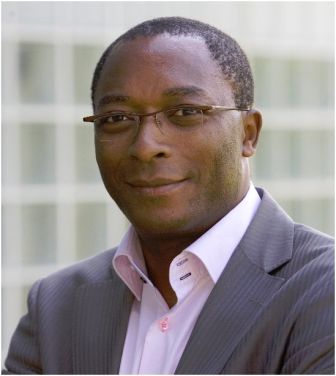 "Successfully engaging with customers is now critical for organisations across every sector," said Olivier Njamfa, CEO and Co-founder of Eptica.
"Our powerful software delivers the platform for companies to strengthen relationships with their customers across every channel, and our record revenues demonstrate that we are delivering on a growing market need. Inclusion as the only European vendor in Gartner's CRM Customer Engagement Center Magic Quadrant reinforces our leadership and we firmly expect growth to continue as we move into H2 2014."