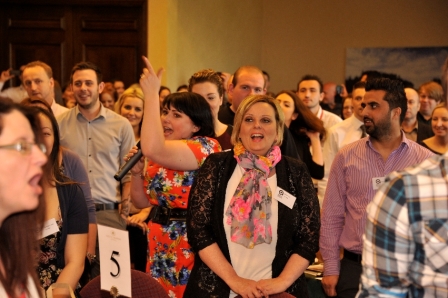 AgentFest 2015, the unique event focused on the frontline advisors at contact centres, is returning to the Celtic Manor Resort on Thursday 21st May 2015.
With most training and seminars in the sector targeted at senior staff, AgentFest 2015 is the only event in Europe dedicated to celebrating the people at the heart of customer engagement- the contact centre agent.
The event is jointly organised by the Welsh Contact Centre Forum and South West Contact Centre Forum, organisations which offer innovation and support for the thousands of employees and hundreds of contact centres in their respective regions. Over 30,000 individuals at 100-plus companies inject £650m into the Welsh economy each year.
AgentFest 2015 offers employees the opportunity to hang the headset up and enjoy an inspirational day of motivating activities away from the office, sharing best practice with like-minded people who work in the contact centre industry. Sessions are set to focus on inspiring positive behaviours, the importance of voice, Neuro-Linguistic Programming and customer service training.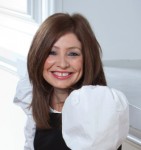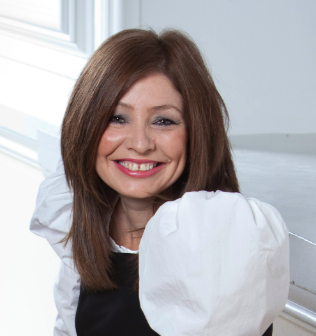 Sandra Busby, Managing Director, Welsh Contact Centre Forum said:
"Over the past decade, the contact centre industry has really grown up and now employs thousands of people across Wales and the South West of England. Contact centre agents are at the coalface of this industry. They're the voices on the end of the line dealing with customers on everything ranging from issues with a TV subscription package to specialist health queries.
"AgentFest is the first event in Europe which aims to celebrate and develop great advisors. Last year we motivated over 200 agents from 36 companies and we're expecting bigger and better again in 2015. Ensuring agents have the right skills to keep customers happy is essential to ensuring the hundreds of million per annum the industry contributes to the economy each year is secured and can grow."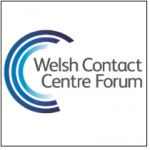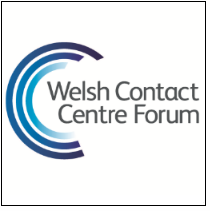 AgentFest 2015 is sponsored by Red Recruitment. For additional information or to secure your place visit the dedicated website
Photograph Captions: Delegates get involved in the interactive activities at AgentFest, Europe's only contact centre event for frontline people.