Contact Centre Agents – at last recognition!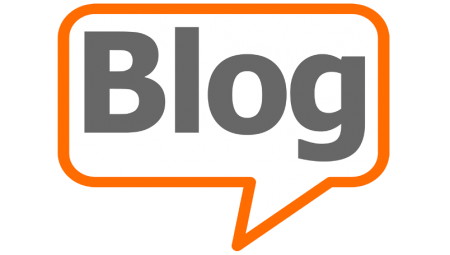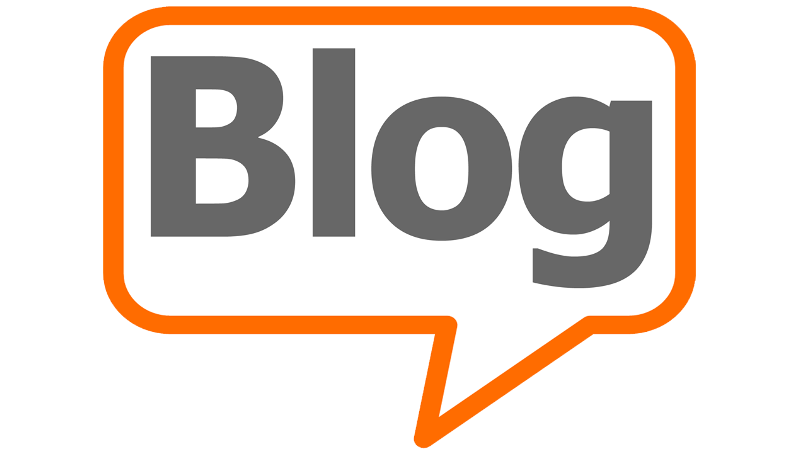 Readers of my humble blog would realise that I am a great believer that the contact centre agent is the unsung person within the contact centre.
Within our industry there are countless awards celebrating outstanding management achievements such as Contact Centre Manager of the Year,Team Manager/Leader of the Year, Customer Relations Manager of the Year to name but a few; most our  industry's great and good management will be recognised on 20th May at the prestigious and most respected  UK National Contact Centre Awards 2015.
I was delighted to note that and report on the fact that The Welsh Contact Centre Forum are recognising the true value of contact centre agents with their highly successful AgentFest 2015  (see previous news report).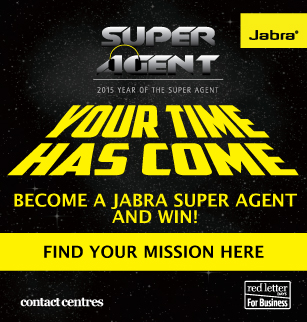 Our colleagues at Jabra have also seen the value on contact centre agents and I am delighted that we are playing a small part in the search for the SuperAgent – In addition to industry an peer recognition the successful agent can win truely outstanding and memorable prizes such as
– A delicious chef-cooked breakfast and two-course lunch
– Massages and pampering
– Jabra and Red Letter Day vouchers and gifts
– Ending with a night out on the town with dinner and/or drinks served up to the value of £1000 at a venue of the winning team's choice
I would urge you to spread the word about both events, SuperAgent and AgentFest – what have you to lose?
The 'humble' agent is finally being recognised within our industry – as I say these agents have the ability to make or break the reputation of any contact centre – so collectively let's celebrate the SuperAgent and the value of these undervalued, often abused but essential members of our industry.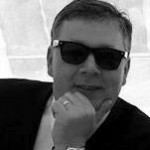 Have a good week ahead
Regards
The Editor