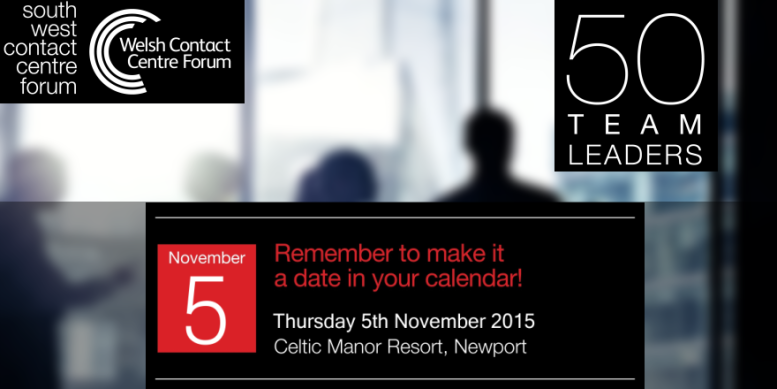 Contact Centre Team Leader Event – The South West and Welsh Contact Centre forum are hosting an exclusive day of reward and recognition for the top 50 Team Leaders from across Wales and the South West.
Hosted in the prestigious 5-star Celtic Manor Resort, 50 Team Leaders will be a day dedicated to celebrating and developing the skills of the region's best Team Leaders, with workshops involving influential speakers offering an invaluable insight into the future of the industry.
The itinerary includes
· Fantastic opportunity to meet inspirations industry leaders – and discover what makes them great!
· Latest skills development techniques
· Q&A session with a panel of experts
· Gain an understanding of the future of contact centres
· Speed-dating – idea exchange to stimulate creativity
· Plus lunch and refreshments throughout the day
Do you know a Team Leader who stands out from the rest? Then reward them and further their development with this fantastic experience!
---
Additional Information
For additional information on the event, registration or to nominate a contact centre team leader Click Here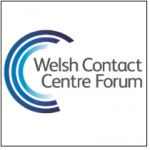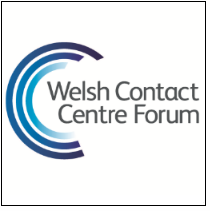 The Welsh Contact Centre Forum offers innovation and support for the contact centres located throughout Wales. Through the Welsh Contact Centre Forum you can participate in a dynamic business community where you can share ideas, identify new opportunities and generate leads for your business. Join now!
The Welsh contact centre market is very vibrant – there's currently over 200 contact centres in Wales with more than 30,000 employees, and growth predictions varying between 20 – 30% cumulatively over the next three years. This growth is predicted to come from both Inward Investment and industry growth closer to home.
T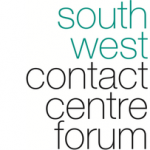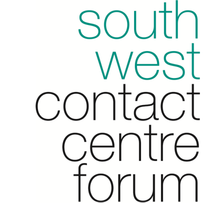 he South West Contact Centre Forum (SWCCF) is an industry led initiative which supports the call and contact centre sector in the South West. Established in 2008, the SWCCF covers one of the largest regions in the UK, which includes Bristol, Bath, Swindon, Cheltenham and Plymouth and is home to over 250 contact centres employing approximately 52,000 people.