Romania is increasingly becoming an outsource destination of choice for UK businesses such as the contact centre.
European Business Awards organised a private event in London, last week, called "Outsource Romania", hosted by the Embassy of Romania, which had as a guest the newly appointed Ambassador from Romania to the UK, H.E Mihnea Motoc.
The discussions were about how Romania is becoming one of the fastest growing outsourcing destinations in Central and Eastern Europe, which has helped it to become one of the fastest growing economies in the EU.
Global Remote Services (GRS), a leading European provider of multi-lingual contact centre and BPO solutions,based in Romania, was the guest of the event to share their experience of companies they service from the UK, Italy and France.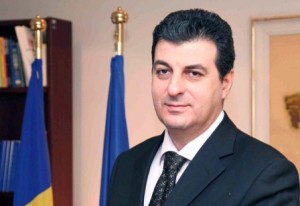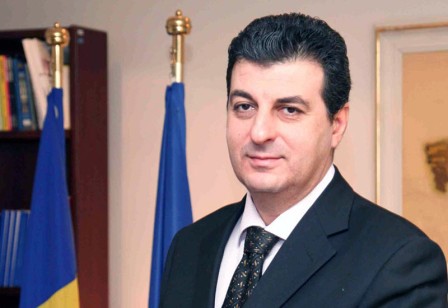 The Ambassador said,
"Romania is an emerging economy with excellent prospectsand isenjoying a high degree of economic stability due to financial stability and a low rate of inflation. Trade, industry and communications are the main pillars for the Romanian economy growth in the first six months of this year.
Romania is an outsourcing valley for BPO, research programmes, Information Technologyoutsourcing as well as for contact centres (either as shared services and/or outsourced.) The new age of outsourcing is more about innovation and outsourcing certain capabilities, cost effectiveness has replaced pure lowest cost."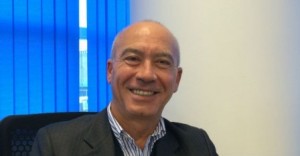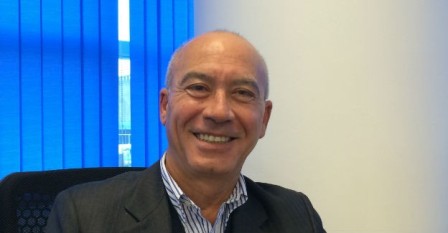 Paolo Marcattilj, Shareholder and UK Director of GRS, commented:
"We were honoured to take part in the event and to be able to demonstrate why some of today's leading UK and European businesses are choosing to outsource to Romania and why Romania is becoming a top outsourcing destination. The cost efficiencies are really a by-product to the work we are doing to help grow global businesses through building great customer relationships and experiences. We were delighted the Ambassador from Romania to the UK highlighted the benefits of our language abilities and highly skilled work force, still widely underexploited by many UK companies."
Recent international statistics show Romania as having the largest density of specialists and at the same time having a very advantageous price/performance ratio.
Winner of Best BPO Contract of the Year at the CEE Outsourcing and Shared Services Awards 2015 edition, GRS recently became part of ELITE, a two-year programme designed by the London Stock Exchange to foster innovation, enhance growth and develop job creation opportunities.