Big news in the business world! There's a four horse race to become the world's first trillion dollar company.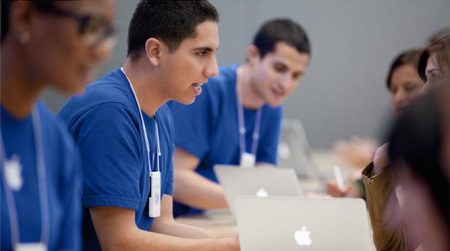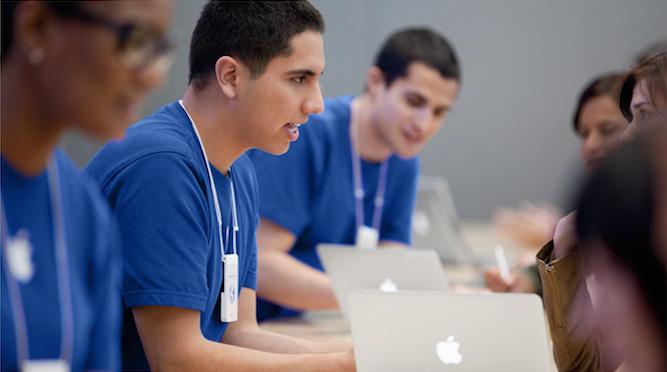 At number four it's Microsoft, who were at No.3, until Amazon elbowed them out very recently. And at No.2 we have Alphabet (Google).
So, no prizes for guessing the favourite to take the top spot. Inevitably, it's Apple. Not just the biggest company and the best products, but also the best customer service too. Pretty obvious they're favourites. Being the best at everything does tend to make a company wildly successful!
The keys to their customer service successes are well known. If you have a problem with an Apple product, go straight to an Apple Store. With almost 500 stores in 19 countries, you're never far away from a friendly Genius. And because Apple only service their own products, they never have to go outside the organisation to get a fix.
All of this clearly points to the underlying ethos which drives the success of the company as a whole: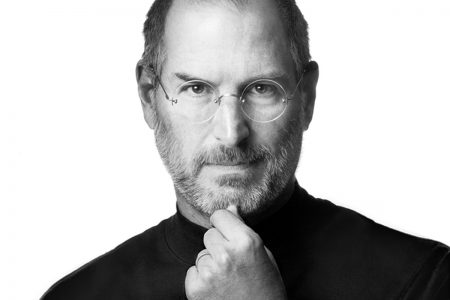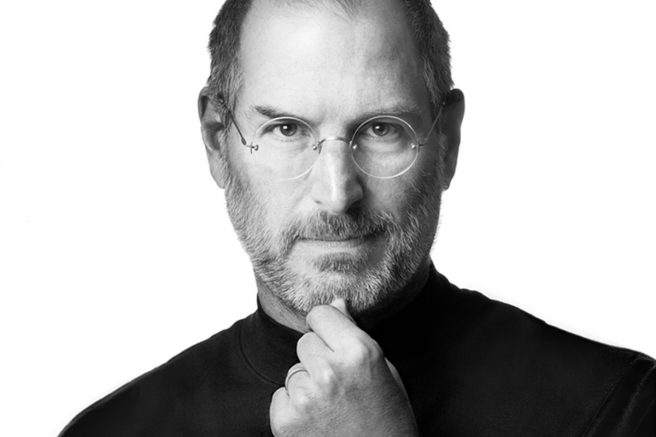 From the very beginning, they put the customer at the heart of everything they did. And when the first Apple store opened in 2001, the Genius Bar – brainchild of Steve Jobs himself – was there to ensure that an Apple Store truly was a one stop shop for all things Apple. No need to go elsewhere or ask anyone else. Just consult an Apple fanatic! If you're not one when they hire you, you'll be one when they're done training you.
This ethos can be boiled down to two words – customer centricity.
At dancing lion, we're passionate advocates of it. Putting the customer at the heart of all your processes, products and support systems. Essentially, reverse engineering everything you do, beginning with the customer.
Now if that sounds fanciful or unrealistic, just read the third paragraph of this article once again to get a reminder of the rewards of such an approach. It's do-able. And you don't have to be a mega-corporation to do it. We say every company can, and every company should.
The fact is, the best companies always have great customer service at the heart of what they do, with no exceptions. It's just good business sense. And in the process of developing those amazing customer experiences, they all realised another critical element in the process – a commitment to their people and their development.
It's just another piece of business logic, and it's not new either. How long ago was Stephen Covey exhorting his 'Goose that lays the golden egg' analogy? Way back in 1989! There's no way we can seriously expect our people to care passionately about the work they do, if we're not ploughing all our efforts into ensuring they have all the tools they need to succeed.
And therein lies the essence of success, because those tools require the right environment in which to be wielded at their most effective. We call that environment your culture. And so the two sides of the coin become clear – a commitment to the development of your staff, coupled with a culture in which all systems and procedures are customer-orientated, wins the day.
It's the Apple way of doing things, and as a matter of fact, it's another Stephen Covey principle which advocates beginning with the end in mind. Maybe Mr Jobs got it all from Mr Covey!
However it came into being, it's the dancing lion way too. We have worked with organisations around the world who have become switched on to this most powerful, enlightened way of doing business.
And we're ready to work with you too. If you want to take a step to the next level in customer service experience, call us today and discover how we can help you transform the way your company does business.
---

Additional Information
For an in-depth conversation about how we've transformed the customer service experiences of companies around the world, contact dancing lion today.
To find out more, phone 0044 (0)1908 644791, email, visit their Website or view their Company Profile