Dancing lion training & consultancy appointed as UK providers for Snapshotz Online, CustomerServices Audit.
Milton Keynes based company, dancing lion training & consultancy ltd has been accredited as a national UK provider for Snapshotz Online, the Customer Service assessment and benchmarking tool.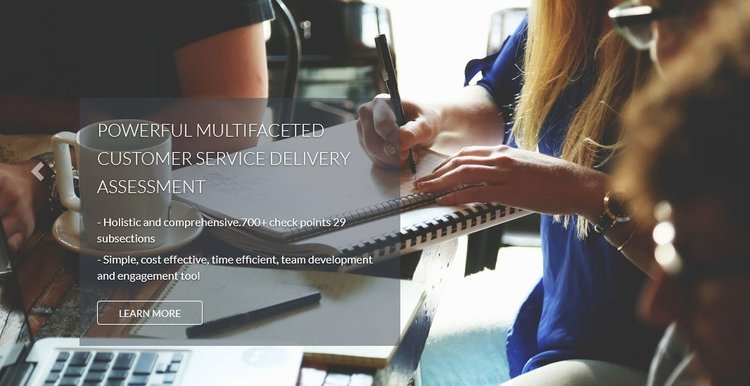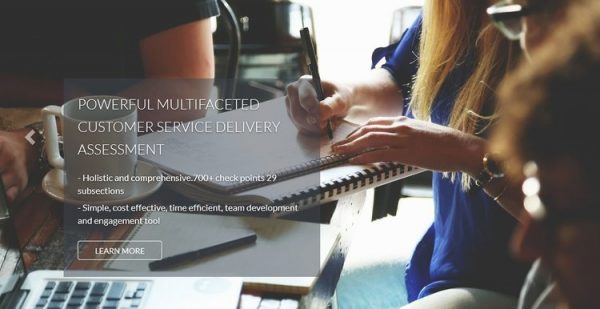 Used by over 2,000 companies, in over 30 countries the Snapshotz Online tool is designed to assess, baseline and continuously measure overall performance of customer service. The aim being to help organisations realise their commercial objectives by offering unparalleled customer service.

Dancing lion's director, Steve Shellabear commented:
"Increasingly we are finding that in many markets, where products and pricing is similar, it is the service provided that differentiates one organisation from another. We are constantly on the lookout for tools that will assist our customers in achieving this differentiation.
The Snapshotz Online assessment and benchmarking tool from Customer Service Audit is a great fit with the consultancy and training services we offer which are designed to maximise the customer experience, build true staff engagement and productivity.
We are looking forward to working with the Snapshotz Online team and helping our customers achieve their goals in 2017 through offering even higher levels of customer service."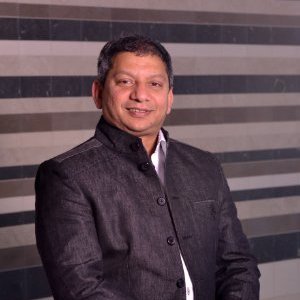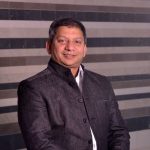 Managing Director of Customer Services Audit, Deepak Selvaratnam, visions that the industry in the UK is in a fresh phase of growth.
'Todays' customer engagement requirements have changed and tools such as Snapshotz Online together with solid support is what is required to meet these challenges."
In dancing lion we are pleased to have experienced set of industry professionals' who understand the value of leveraging customer service as a strategic tool and who treat customers as partners, supporting the Snapshotz online tool.'
---
Additional Information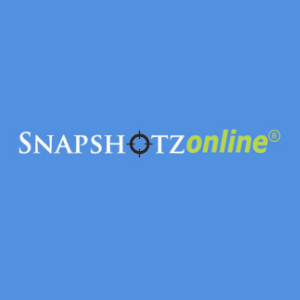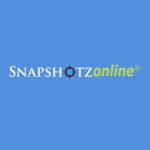 About Snapshotz Online
The assessment covers 700+ scientific measurement points, divided over 8 main sections and 29 sub sections. These include: customer interactions, customer complaints, strategy, change management, technology, operational metrics, recruitment training, quality and resource management.
The benchmarking report enables managers to compare current performance against their competitor and other business segments.
Offered in conjunction with tailored consultancy and training it can be a powerful tool for commercial and public sector organisations to:
• Fast forward their customer experience journey
• Roadmap and benchmark their customer service delivery programme against global best practice
• Engage their team
• Increase management productivity and knowledge
• Drive revenue and reduce costs


dancing lion have provided business training solutions in the UK and abroad since 1999. With a strong background in contact centres and targeted customer centric environments it has a team of business and operations consultants, trainers and coaches skilled in change management, process redesign, management, sales and customer service.
For additional information on Shapshotz online contact Steve Shellabear – Email – Phone: 01908 644791