Outsourced contact centre and software specialist, Kura, is experiencing strong growth following a new contract with energy giant Scottish Power.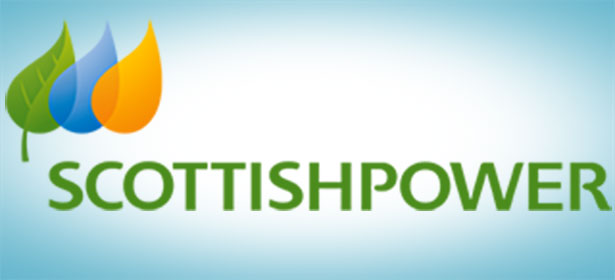 This new win will see Kura grow its employee base to 1,800 and add two additional sites, one of which will be its first site in England. The first, which opened earlier this month, is based in Forres in Morayshire. The second is in the Sefton area of Liverpool.
Combined, the new contact centres will add an additional 700 seats to Kura's rapidly expanding portfolio.
This latest expansion comes after Kura was selected as a strategic partner of Scottish Power for the next 5 years to become the utility giant's largest outsource customer service provider supported by around 1,000 Kura employees.
Following the highly competitive tender process which started in January 2016, Kura will provide Telephony handling services in the United Kingdom from 1st February 2017 onwards.
As part of the new deal, Kura will TUPE transfer 500 employees directly from Capita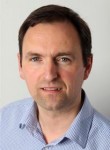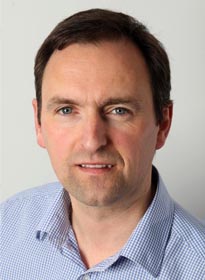 Brian Bannatyne, Kura's Chief Executive said,
"At Kura we're out to build a very different business in our industry, one that is focused on its people and their development. At Kura our philosophy is to help people be the best they can be and our vision is to be recognised across all organisations as unrivalled in developing people. These new sites will help create the right learning environment for the culture we are building and provide a great platform for expansion within the UK",
The new telephony contracts meet Scottish Power's promise of delivering all call handling services from UK based contact centres. The new contracts will also support current service teams and local communities by focusing on contact centres in existing Scottish Power regions.

Scottish Power's Customer Service Director, Lynda Clayton commented that,
"Our supplier selection process ensured that quality in the provision of Telephony services would be at the heart of our customer experience, and always put our customers first. We are delighted to extend our partnership with Kura and we are looking forward to working closely with them to deliver best in class service to our customers".
Brian Bannatyne, Chief Executive of KURA added, "We would like to thank Scottish Power for their recognition of the service our team has provided to their customers over the past 4 years and we look forward to continuing with our partnership.
We would also like to thank all of our people who have worked on Scottish Power, and see this contract award as a testament to the high quality of work they deliver on a daily basis."


For additional information on KURA visit their Website