SJS Solutions Webinar – "How to transfer CSAT metrics to your contact centre agents in real-time"
Webinar: Thursday 23rd February 2017 5:00 GMT / 10.00 CET

Why Attend?
There's nothing new about CSAT's. But new, affordable technologies have opened up the possibility to use customer data to connect your agents with how your customers really feel at any given time. It makes your agents more focused on the things that matter most. It increases customer satisfaction and that improves contact centre agent morale.
That's powerful.
So powerful in fact that we are devoting our next on-line webinar to helping you maximise the potential behind your CSAT's.
These are ideas that you can use immediately to enhance customer-agent engagement, leading to better customer experience and a sharp jump in customer and agent loyalty.
This is about improving CSAT's with real time information transfer, from your customer to your agents.
The event is short, to the point, and free. Professionals worldwide will attend and with a doubling of our attendees at the last event, available places are expected to be limited.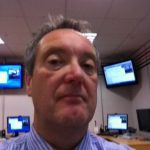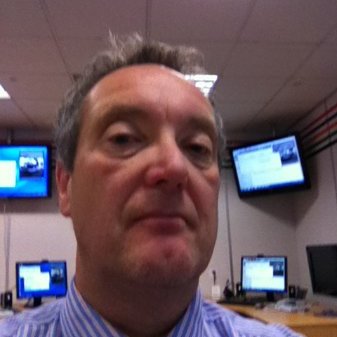 Our Guest Speaker: Mr Lawrence Hills, Unify.
At the on-line event you'll hear from industry expert Lawrence Hills, from Unify, about the work he and SJS are doing to deliver CSAT information directly to Unify customers, in real-time, through technologies that exist right now, in most modern Contact Centers.
The use of CSAT's in this new innovative way is transforming agent disengagement. We'd like to explain why, how and what you can do to get the same positive results.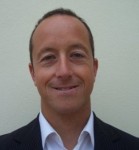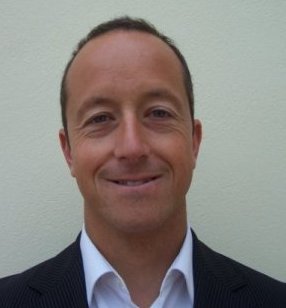 Your Host: Stephen Pace. CEO of SJS Solutions Ltd
Stephen is a true industry expert with over twenty years of experience in customer service and Contact Centre technology.
To Register for the Webinar Click Here