2017 Unify Partner Discovery Day – We want to share our secrets with you!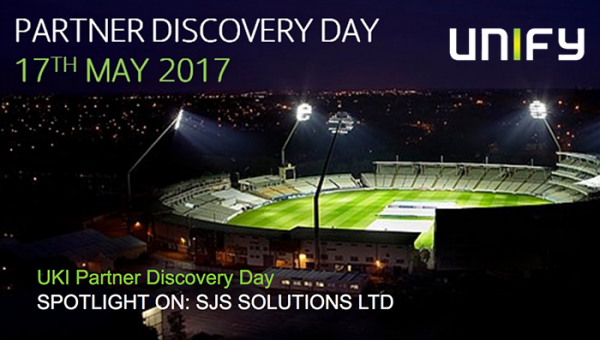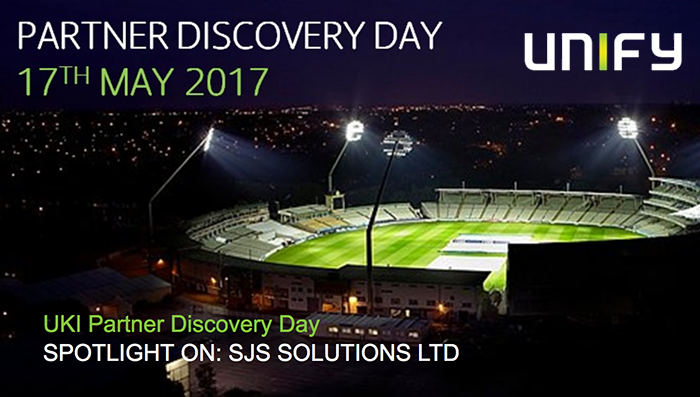 Every day more than 700 agents walk out the door of UK contact centres. But it doesn't have to be that way!
It's time to abandon traditional wallboard technology and give your customers the tools to engage and excite agents.
On the 17th of May SJS Solutions will be sharing agent engagement secrets with the UK's best and biggest Unify partners. Using over 20 years' experience in Customer Care, Contact Centre Technology and Employee Engagement SJS will deliver the insight and technology required for Unify Partners to solve their customers' most expensive problem.
Head to the famous Edgbaston Cricket Ground and meet Platinum Sponsors SJS Solutions CEO, CTO and Sales Director and make Agent Disengagement a thing of the past in Unify contact centres.