Countrywide's Conveyancing Services Manchester office will be transformed into a contact centre for Sport Relief 2018.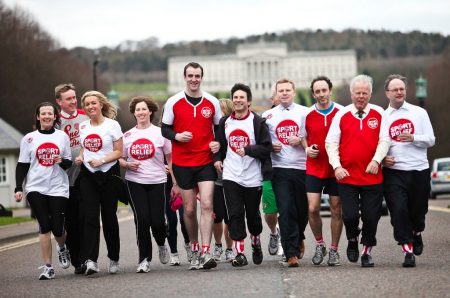 Members of staff from the Manchester office and throughout the wider business across the UK will be volunteering their services throughout the evening to take inbound donation calls from members of the public wishing to donate to the charity.
Sport Relief is a biennial charity event from Comic Relief, in association with BBC Sport, which brings together the worlds of sport and entertainment to raise money to help vulnerable people in both the UK and the world's poorest countries.
Sports Relief takes places over a week from 17 until 23 March 2018.
Paul Wareham, managing director of Countrywide Conveyancing Services, said:
"We're excited to be playing a part in this year's Sport Relief campaign; taking calls and donations over the phone through our contact centre.
"The funds raised will go to a very worthy cause and the campaign has already inspired many of our people to take part in the 'billion steps a day, every day' challenge or even to get creative with their own fitness challenges – together with the charitable aspect, what a great way to get the nation fit!"
---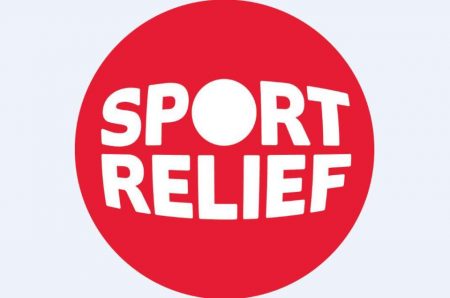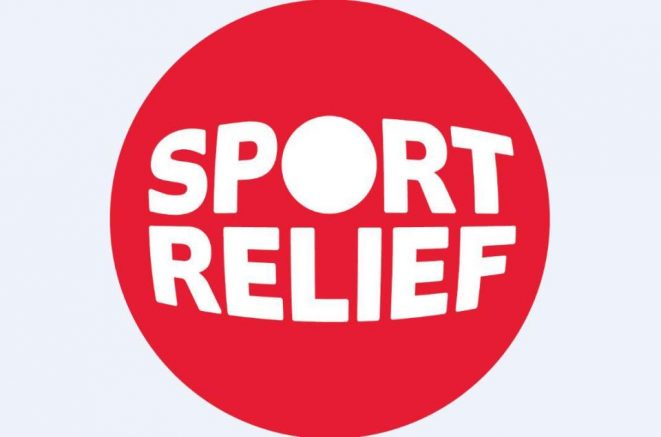 Additional Information
For more information on how to get involved with this year's Sport Relief campaign or to donate to the worthy cause, visit the Sport Relief Website