Sabio raises the game for customer experience with Bright UK acquisition
• Acquisition of Bright UK provides Sabio Group customers with best in class CX data insight services
• Announcement follows Lyceum Capital's strategic investment in Sabio Group to support acquisition-driven growth


Customer experience solutions specialist Sabio has announced that it has acquired Bright UK Limited, the customer service data and analysis experts. Bright offers bespoke consultancy and SaaS data solutions that deliver insights to contact centres, allowing them to operate more effectively. It does this through a unique combination of real time customer feedback analysis, comparative benchmarking and employee surveys.
The acquisition follows Lyceum Capital's strategic investment in Sabio, and is part of an ongoing acquisition plan to broaden the company's solution portfolio. Adding Bright complements Sabio's March 2017 acquisition of Rapport, the SaaS software and analysis services vendor, and significantly strengthens Sabio's insight services portfolio providing an unrivalled holistic approach to analyse customer and employee satisfaction, offering clients both a technological and a professional serviced approach to improving the service experience.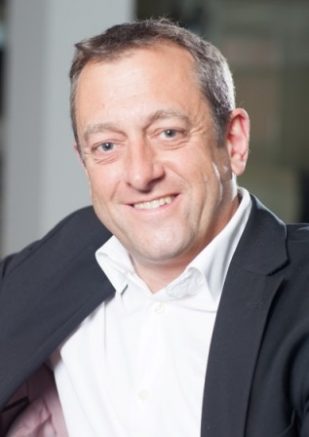 Sabio Group CEO, Andy Roberts commented,
"Sabio is focused on supporting our clients in delivering brilliant experiences across the entire customer journey,"
"And the addition of Bright's solutions and services to our portfolio will support our customers in driving further operational and financial value from their CX programmes."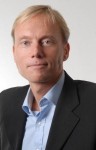 Bright UK Managing Director, Mats Rennstam said,
"Since we founded Bright we've carried out more than a 1,000 client engagements and surveyed tens of millions of our clients' customers, so we know what it takes to build a best-in-class customer service operation,"
"Joining Sabio is a smart move for Bright as it gives us the opportunity to not only combine with an innovative customer experience leader, but also to share our data insights with Sabio's broader global client base. We look forward to helping Sabio's customers unlock further value by aligning their customer satisfaction, employee engagement and operational efficiencies."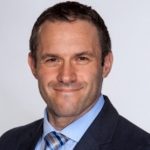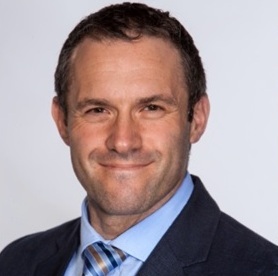 Sabio Group's Chief Commercial Officer, Russell Sheldon added,
"We are seeing a major shift from multi-channel touch-points to integrated journeys. Top performing organisations across all industries who focus on making their customer experience brilliant will continuously measure, benchmark and fine-tune these experiences,"
"Combining Bright UK's index and data insight services with Sabio's proven customer experience solutions will ensure that our customers continue to maximise the return on their CX investments."
Many leading brands – including 3, BNP Paribas, the Co-Op, Domestic & General, Lloyds, Premium Credit, South West Water, TUI Group and Webhelp (Shop Direct) – are already using one or more of Bright's offerings: Bright Navigator – real time customer feedback, Bright Index – Europe's largest contact centre benchmarking tool, and Bright Employee – bespoke staff surveys.
---
Additional Information

Bright is one of the UK's leaders in providing customer experience insight and consultancy. Founded in 2000 the company has conducted over 1,000 operational benchmarking reviews and has carried out millions of customer and employee satisfaction surveys. Based on this the Bright team know what it takes to become a best in class customer service operation and have perfected their tools to help clients achieve this.
Although the business is underpinned by market leading technology we firmly believe our people are our true competitive advantage. The Bright team is exclusively made up of industry experts and people with a combined 125 years' of contact centre and customer management experience. This means our people can speak our client's language and understand the challenges they face.
For additional information on Bright visit their Website or view their Company Profile

Sabio and DatapointEurope deliver solutions and services that seamlessly combine digital and human interactions to support outstanding customer experiences. Through its own technology and that of world-class technology leaders such as Avaya, Nuance and Verint, Sabio Group helps organisations to optimise their customer journeys by making better decisions across their multiple contact channels. The group works with major brands worldwide, including the AA, BGL, DHL, HomeServe, Leeds City Council, Liverpool Victoria Office Depot, Saga, Sainsbury's Argos, Think Money, Unibet, Yorkshire Building Society, AXA Assistance, Bankia, BNP Paribas, Caixabank, Essent, Euskaltel, Telefónica and Transcom Worldwide.
For additional information on Bright visit their Website or view their Company Profile