How to Supercharge Your Customer Engagement with AI Chatbots in 2018| Webinar
Date: Friday January 12th at 10:00am OR Thursday January 18th at 1:00pm


2018 is a shaping up to be a great time for customer engagement.  With AI now permeating everyday life, the benefits of highly personalised, real-time, human/digital engagement is now a reality.
A Forbes report states some businesses who are embracing AI have set goals of reducing call volumes by more than 50% within 2 years and others are looking to phase out e-mail in favour of real-time agent communications like chatbots and chat.
Now is the time to act and there's never been a better time to take a look 'under the hood' and see how you can invigorate and improve your customer engagement.
So where is the best place to start?
In this 60-minute webinar, we will look at:
– Invigorating how you use SMS and add more channels in manageable steps
– How to harness your data to train your Chatbots
– How blended AI/Agents work for simple and more complex engagement
– What metric improvements you can be expected to achieve and how soon
– A step-by-step look at how to get started
---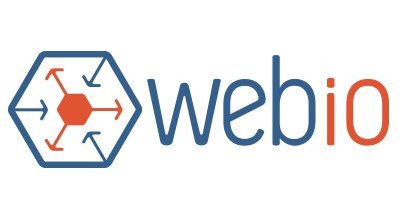 Additional Information
To register for this Webio Webinar Click Here
For additional information on Webio visit their Website or view their Company Profile