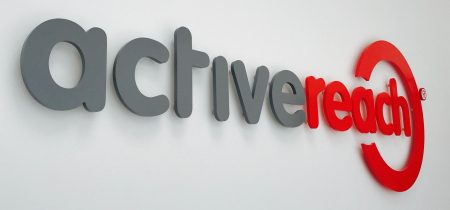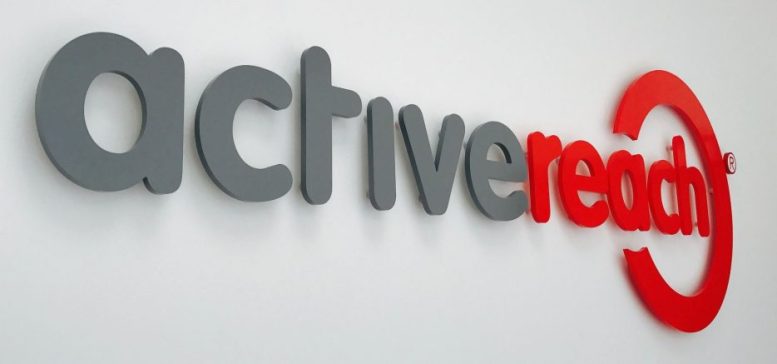 Enghouse Interactive Signs activereach® as an Authorised Partner
– Reseller brings breadth of experience & expertise in Enghouse technology and target markets
Enghouse Interactive has announced that it has signed activereach, a leading technology and services provider, as a new member of its partner programme.
As an authorised partner, activereach will sell, market and deploy a broad range of Enghouse Interactive products, including the flagship Enghouse Interactive Communications Centre("CC") solution.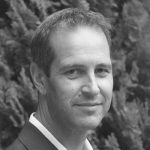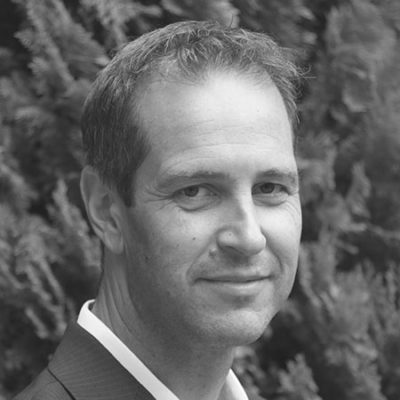 Richard Brown, Director, activereach, highlighting the reasons for choosing Enghouse as their contact centre partner commented,
"We always look for solutions that work well together, are intuitive, powerful and can be introduced to customers using a modular approach and on a subscription basis without requiring significant upfront investment.
"Enghouse Interactive fits the bill perfectly in that respect. It has a wide range of scalable, flexible applications, covering the full range of contact centre requirements. Critically, its solutions are platform independent, which means that they work with all the leading communications platforms, including Cisco, Microsoft Skype for Business and Avaya, opening up a broader range of customers for us to work with."
activereach's understanding and expertise of the Enghouse software also bodes well for the partnership.
"Our team has extensive experience working with Enghouse Interactive and its range of solutions over a number of years," continues Brown. "In line with that, I am confident that our consultants will soon be pushing the boundaries of what is possible with the solutions to deliver the very best in customer experience"
Initially, activereach will be delivering cross-sector campaigns, using Enghouse Interactive Communications Center as part of an integrated solutions offering to customers. There will also be a focus on introducing self-service where possible to drive business efficiency and guide customers through the digital transformation process.
"We will stay abreast of new and emerging technologies," adds Brown, "particularly in AI and bots, and work with Enghouse to integrate those into our service offering. This awareness helps us to provide a roadmap for our clients and a vision of how we see their market developing over time. Partnering with a dynamic, forward-thinking solutions provider like Enghouse makes this easier to achieve."

Diego Barrow, Channel Account Director, Enghouse Interactive, also highlights the synergy between the partners.
"activereach shares our vision of the future of customer communications and our focus on constantly evolving to meet the rapidly changing technological and market demands. We truly value the experience, expertise and customer knowledge that Richard and his activereach team bring to the table."
---
Additional Information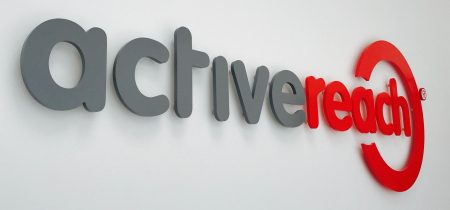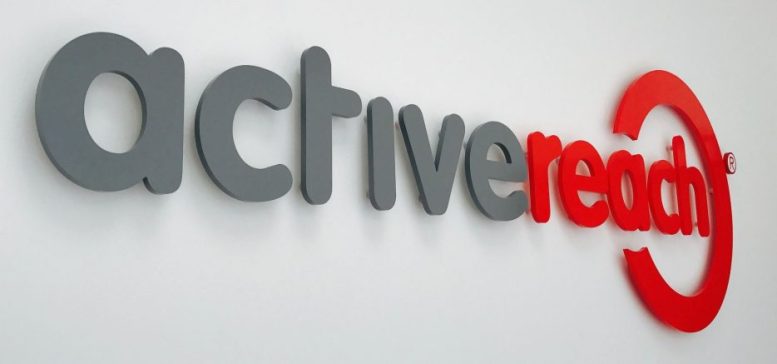 activereach is a leading technology integrator providing bespoke IT solutions and professional services to customers in the areas of Security, Collaboration and Connectivity.
Our independent consultative approach helps organizations maximise business value from their technology investments, providing a platform for businesses to grow, reinvent and transform.
For additional information on activereach visit their Website


Enghouse Interactive delivers technology and expertise to maximise the value of every customer interaction. The company develops a comprehensive portfolio of customer interaction management solutions. Core technologies include contact centre, attendant console, predictive outbound dialler, knowledge management, IVR and call recording solutions that support any telephony environment, on premise or in the cloud. Enghouse Interactive has thousands of customers worldwide, supported by a global network of partners and more than 800 dedicated staff across the company's international operations.
For additional information on Enghopuse Interactive visit their Website or view their Company Profile