Bringing your Business into the New World of AI, Chatbots and Messaging in 3 Manageable Steps – Webinar
Webinar | Friday September 15th – 10:15am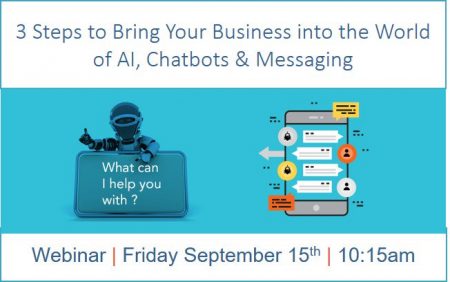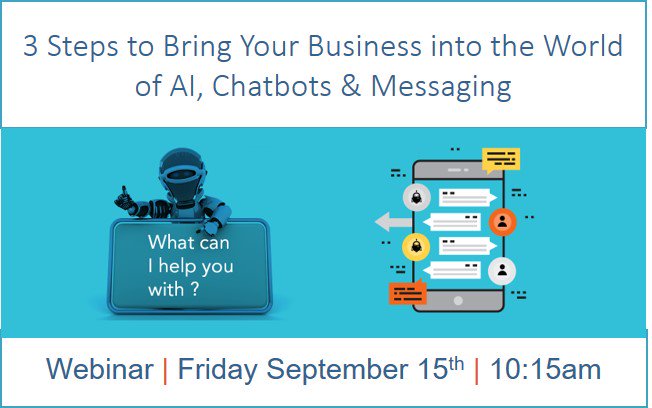 As we continue to move through the smartphone age, businesses are still struggling to succeed in reshaping their customer contact strategies around customer expectation of instant engagement, channel choice and voice control.
With 'fire and forgot' SMS evolving into two-way customer-agent conversations and messaging apps being all about 'Conversational Commerce', how can contact centres navigation these new seas of customer engagement and take advantage of this huge potential to give customers what they now demand, all whilst delivering immediate and lasting efficiencies to the business?
Sounds daunting, well it really doesn't have to be.
In this 45-minute webinar we will look at:
– Key developments around customer engagement and the driving forces behind them
– How to take the pain out of moving your customer communications into today's world of messaging, instant responses, AI and Chatbots
– How to implement a robust messaging contact strategy in 3 manageable stages:
1-6 Months – Extending outbound SMS to manage inbound conversations with chatbots
6-12 Months – Introduction of simple AI, adding channels, propensity bots, profanity filters and personalisation
12-18 Months -Becoming more practical with AI, adding NLP, live web hooks and integration of third party systems.
---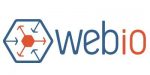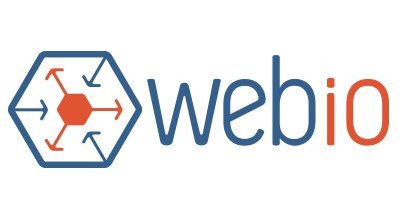 Additional Information
To register for the Webio Webinar Click Here
For additional information on Webio visit their Website