Webhelp Helen Murray "Women of Influence" CCA Award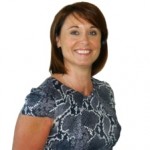 Webhelp UK's Helen Murray, chief customer solutions officer has been selected as one of six "women of influence" by Customer Contact Association Global (CCA), in recognition of the high profile role she plays within the UK customer experience industry.
The award criteria was assessed by the CCA executive team, which carried out an extensive review based on the influence of candidates in the sector, their contribution to the wider industry and contribution to promoting excellence in customer service.
The CCA announcement also coincides with the recent publication of the Davies review; an influential government report which has documented the progress UK businesses have made towards increasing female board representation within FTSE 100 organisations to at least 25% by the end of 2015. Following a successful 5 year initiative, Lord Davies was able to report that this target had been achieved, with the figure now standing at 26% in the current year to date.
Helen said: "I'm honoured to be announced as one of CCA's women of influence and look forward to attending the Gala Dinner in November.
"I'd personally like to thank the CCA for this fantastic recognition and look forward to working closely with the CCA as it progresses its women in leadership programme. We have so many talented women occupying and thriving within high-profile positions throughout the industry, demonstrating passion and belief in their ability to succeed. My hope is that this will now greatly inspire others to consider a career within the sector."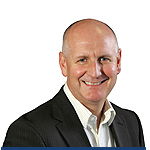 With a number of high-profile woman already on its' UK board, Webhelp UK have long demonstrated their commitment in this area, with chief executive David Turner championing an approach focused solely on finding the "best person for the role".
David said: "We would like to congratulate Helen for such a well-deserved honour.
"It is a real testament to her hard work and dedication, which has been pivotal in Webhelp UK's journey to becoming a leading provider of transformational customer experience.
"Without doubt one of the key strengths of any board should lie in its diversity and ability to call upon a wide variety of skills and indeed different perspectives. This is something that we are pleased to say we have in abundance here at Webhelp."
Helen will be officially presented with her award at the CCA Gala Dinner, which will take place on November 25th in Glasgow. CCA is the leading authority on customer contact strategies and operations. Its Excellence Awards is considered as one of the most respected and sought-after recognition programmes.
The judging panel includes professionals from all sectors and senior executives with wide-ranging experience in customer contact and customer service.
---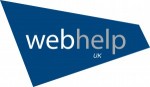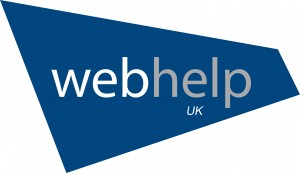 Additional Information
For additional information on Webhelp UK Visit their Website or view their Company Profile