Could Bots be the Future of Customer Service?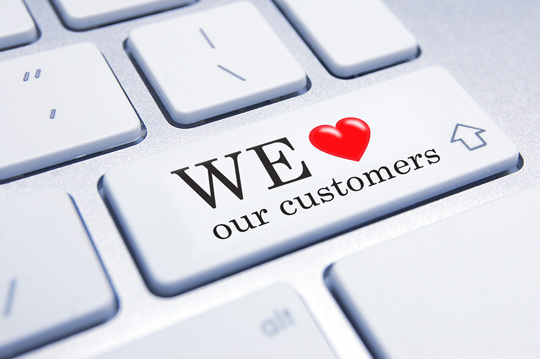 Webhelp will explore the future of bots and how the world of customer experience will change as a result of their increasing use at this year's inaugural Viva Technology summit in Paris.
During the course of the three day summit, which runs from Jun 30-Jul 2, Webhelp will be hosting live demonstrations in its customer experience lab and showcasing innovations from some of the exciting start-ups working in different aspects of artificial intelligence and bots.
Visitors to the Webhelp sponsored customer experience lab at Viva Technology will be able to witness bots in action and see how a customer journey can be transformed by the proper integration between bots and humans.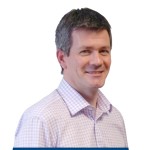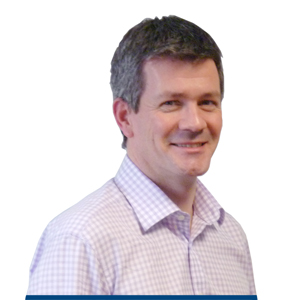 Webhelp's director of global research and development, Dave Pattman, explained what visitors to the lab will see:
"We have built an interactive demo that will enable visitors to interact with a bot via Facebook Messenger for Business to resolve a delivery query. We also show how bot and human advisors can be integrated seamlessly allowing an escalation from bot to live advisor within the same channel.
"The purpose of having customer experience supported by a combination of artificial intelligence and human interaction is to ensure a better outcome for the customer, not simply to save money."
In addition to this live demo, which is a prototype that Webhelp is developing in conjunction with recast.ai, Dimelo and Zelros, Webhelp has also invited pioneering startups to the customer experience lab to showcase their developments in this field. These companies were chosen following an open invitation to meet the challenge "March of the Bots – is this the future of customer experience?" Out of the six challenges launched by Webhelp in the run up to VivaTech, this one attracted the most attention and the most entries.
"Artificial intelligence is attracting huge investment at the moment as people are realising the potential this has for the future of customer experience," explained Dave Pattman.
"We were extremely excited and impressed with the number and quality of the entries we received and look forward to welcoming these companies to our customer experience lab at VivaTech to show off their innovations to the wider world.
"At Webhelp our goal is to ensure our clients can offer their customers the best possible experience in a profitable way. Technology and the way customers want to interact with companies are changing incredibly quickly and it is vital for companies to keep up with these changes. Customers expect brands to interact with them in the way they feel most comfortable with and Webhelp anticipates and develops solutions around these trends to ensure our clients remain at the leading edge in customer experience. That is why we are excited to explore the new ideas these startups will present and potentially partner with some of them in the future to develop cutting edge new products for the market."
Dave Pattman is also joining other leading industry figures on a panel at VivaTech to discuss the future of bots and artificial intelligence, 'March of the Bots . . . how will Bots change the way in which organisations and their customers interact and why doesn't it necessarily mean the end for live conversations with customer advisors.'
"It is vital to ensure that bots are properly integrated into the customer experience process and that they are continuously refined and improved," explained Dave.
"Bots will be able to handle many of the more 'transactional' simple queries that currently get directed towards advisors in service centres, significantly reducing operational costs.
They will also provide a highly scalable and cost effective way for organisations to engage their customers in a timely and contextual manner, automatically providing useful and relevant information that anticipates customer needs, based upon where they are and what they are doing.
"Bots will not however replace the need for real people. In fact we see a world where live advisors become even more valuable, providing customers with assistance, knowledge and support for the most complex and valuable 'moments of truth'. We believe these people will become better skilled, more knowledgeable service experts. Artificial intelligence and bots will replace some tasks but will equally create new, more rewarding roles.
"This is not a technology that threatens people, in fact it highlights the situations in which only a real human will do. As we move further down this road, provided the technology is integrated and maintained properly, customers, companies and those working in contact centres stand to enjoy the benefits of artificial intelligence."
---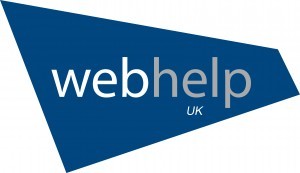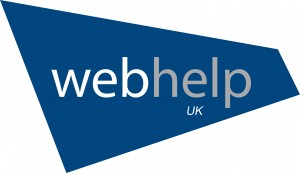 Additional Information
For additional Information on Webhelp visit their Website