VoiceSage New COO To Prioritise Expansion Plans – New senior financial and management expert joins the proactive customer service solution leader to help consolidate its on-going success –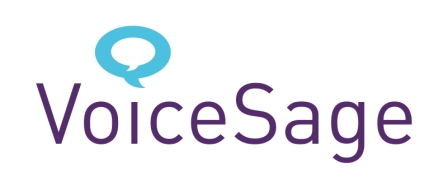 Seasoned Irish communications sector executive Paul Cogan has been appointed as Chief Operating Officer (COO) of Irish technology leader VoiceSage at a pivotal time in the firm's growth trajectory.
Tasked with helping build on the firm's on-going European success, Cogan's 15 years of corporate and financial experience, gained with Deloitte, Reox Holdings and Digisoft and the expertise he gained in sales leadership roles at MTN and Vodafone, will help keep the firm's growth plans on a firm financial and operational footing.
As the contact tech leader's new COO, reporting direct to the firm's Chief Executive Officer, James J Kett, Cogan will oversee day-to-day operations, with special responsibility for establishing international partnerships. Cogan confirms he is already in advanced negotiations with three high potential international partnerships
Irish native Cogan, from Crosshaven, Co. Cork and who attended the Cork Institute of Technology before going on to qualify as a chartered accountant with Deloitte, will operate out of VoiceSage's Cork and Dublin offices.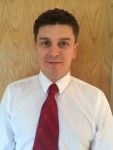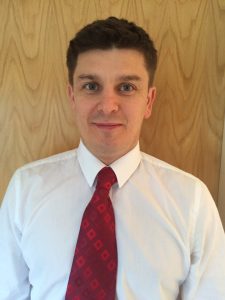 Paul Cogan, Chief Operating Officer (COO) at VoiceSage commented,
"I am delighted to be working at such an innovative company as VoiceSage," said Cogan.
"It has a genuinely exciting interactive customer communications solution to offer a growing global market, as well as a bold and exciting roadmap to meet the challenges of customer communications for European and American corporations.
"I am looking forward to bringing my financial and operational management experience to bear, to help grow the VoiceSage brand and business."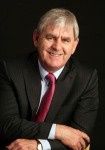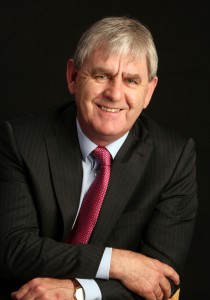 James J Kett VoiceSage Chief Executive Officer welcoming Cogan on board commented,
"We're delighted to have Paul on board, as he brings a wealth of experience, operationally and financially, managing strategic relationships globally.
"His skills, combined with our extensive customer communications technology stack, plus other strong recent appointments of which there are even more in the pipeline, will put VoiceSage in a very strong position as a business."
---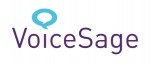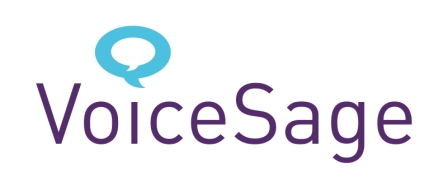 Additional Information

For additional information on VoiceSage visit their Website or view their Company Profile