VoiceSage New Marketing Head Set To Contribute To Further Expansion; Marketing expert Trevor Richer joins the customer contact tech leader to deliver further growth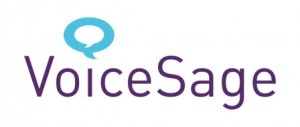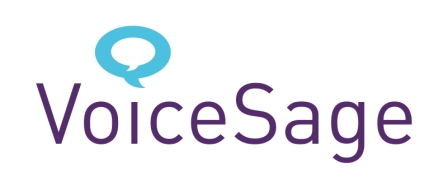 Heavyweight IT marketing expert Trevor Richer is joining VoiceSage as the Head of Marketing with a brief to invigorate its ambitious growth plans.
Richer brings 20-plus years of senior strategic marketing management experience to a role created especially for him. His most recent high-profile responsibility was at Vodafone (2012-16), where he led its cloud and 'Internet of Things' product marketing drives.
Prior to that role, Richer gained significant experience in both the technology and customer service industries, dating back from the 80s, when he joined Datapoint as European Marketing Manager. He has also served with many other leading companies, including Siemens, BT and Cable & Wireless, where he led the market development effort for contact centre solutions. He is also a Fellow of the Chartered Institute of Marketing, the Institute of Direct Marketing, and served with the Direct Marketing Association on the Contact Centre Council for a number of years.
As Head of Marketing, reporting to the firm's Sales and Marketing Director, Richer is now tasked with accelerating VoiceSage's ambitious 2016 growth programmes, centred on the launch of new marketing programmes around the firm's 'SMS conversations and visual touch messaging' technologies.
That's expected to be in a number of target verticals, helping brands lower costs and improve the experiences of their customers in areas such as credit collection, delivery and appointment confirmations, and other high-volume business processes.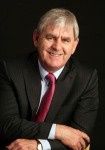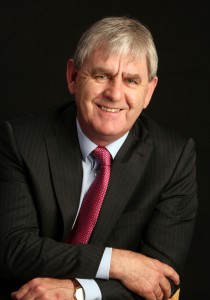 James J Kett, Chief Executive Officer of VoiceSage welcomed Richer on board by commenting,
"Trevor has immense experience in developing and driving marketing programmes for contact centre and technology solutions globally.
This, combined with our extensive customer communications stack, plus other strong recent appointments will without question put us in a very strong position for this transformational year for VoiceSage as a business, marked by rapid and expansion in to new global markets as well as continued product innovation."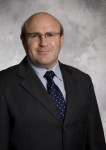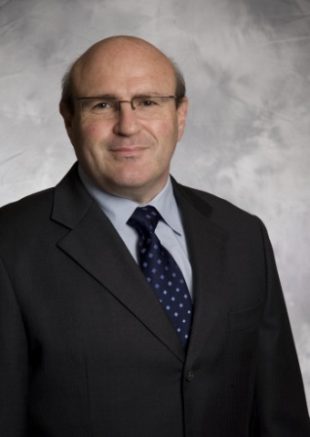 Commenting on his new challenge, Richer notes that,
"VoiceSage has enviable, mature and advanced flexible mobile communications capabilities, as well as a genuinely bold and exciting roadmap to meet the challenges of customer communications initiatives in Europe and America."
"I look forward to bringing my marketing skill set to bear and getting VoiceSage to its next stage of success."
---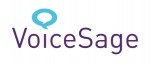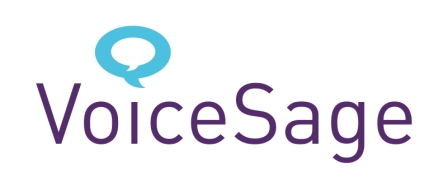 Additional Information

For additional information on Voicesage visit their Website or view their Company Profile