Ultracomms to partner with DOTS at major UK conference exploring innovative customer engagement technologies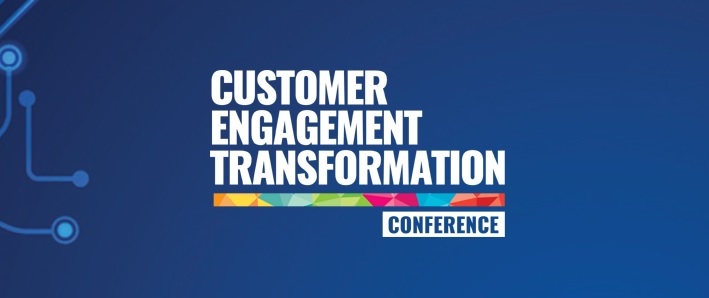 Ultracomms is partnering with digital contact centre DOTS – a new division of the MBA Group – at this year's Customer Engagement Transformation Conference to showcase how innovative technology is transforming the customer experience.
Ultracomms, a sector leader in providing omni-channel contact centre and PCI DSS level 1 certified secure payment solutions, and DOTS are sponsoring the major conference, which takes place on July 12 at Victoria Park Plaza in London. The event will bring together world-class brands and innovators from across the communications and tech industries for in-depth discussions around customer engagement transformation to satisfy the ever-increasing demands of customers in the digital age.
Depesh Nathwani, Director of Digital Services & Business Development at DOTS, and Ross Lane, DOTS' Head of Digital Contact Centre Solutions will be delivering a presentation on how they help clients move their customer contact seamlessly across digital channels to maximise business efficiency. DOTS is a new branch of the MBA Group, a leading Communication Services Provider (CSP) in the UK that provides integrated and multi-channel solutions for integrated outbound and inbound customer communication.
Using Ultracomms' industry-leading omni-channel technology, the CSP and its new division DOTS seeks to help its clients to optimise inbound communications by driving as much contact as possible through digital channels such as email, webchat, and SMS, freeing up advisors to handle more complex enquiries over the traditional voice channel, while providing the best and most consistent customer journey.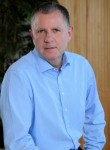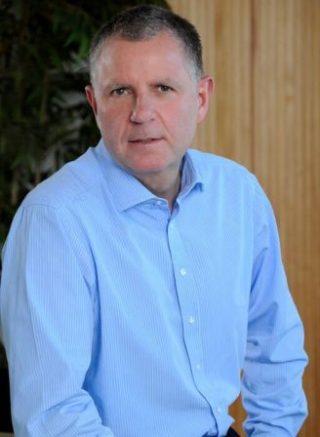 Derwyn Jones, Chief Executive of Ultracomms,  said:
"We are delighted to be partnering with DOTS at the Customer Engagement Transformation Conference and look forward to showcasing how our omni-channel platform is revolutionising the way businesses engage with their customers.
"We live in a fast-paced digital era where enhanced connectivity across multiple platforms has shifted customer demands and businesses now face the challenge of keeping apace. While voice remains an integral part of any organisation's communication strategy, businesses are finding that interaction through digital channels such as webchat, SMS and social media are increasingly important and are now expected by customers.
"Ultracomms' omni-channel platform benefits both the business and the end customer by having all interaction channels through one single interface. The business benefits from increased operational efficiency, while ensuring a consistent experience for its customers. Meanwhile, the customer is effectively empowered to self-serve and can choose the best solution to their query.
"More and more businesses are embracing our flexible cloud-based omni-channel solution as it seamlessly integrates with existing infrastructure and we look forward to talking more about the technology at the conference."
Ross Lane from DOTS said:
"We're excited to talk about how we are helping clients to become more customer-centric with digital and quantifiable voice solutions. We do t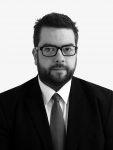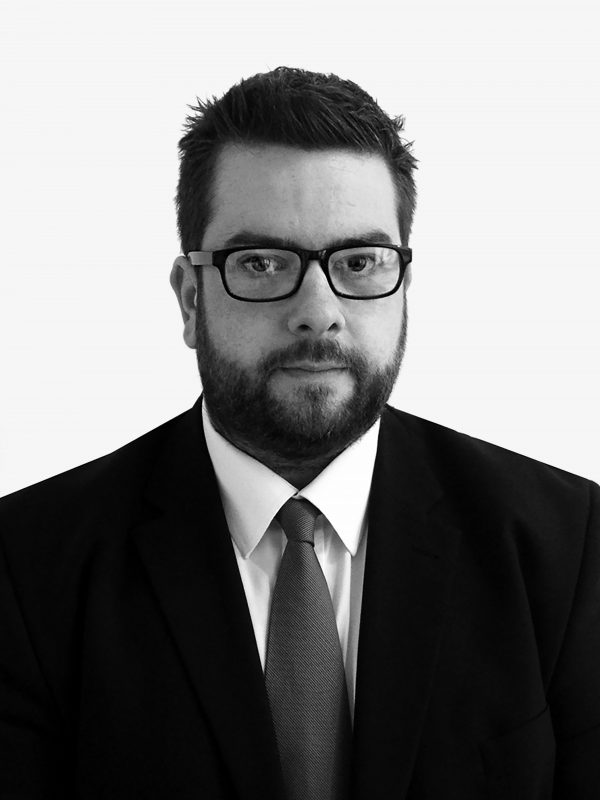 his by facilitating customer interaction through the right digital channels for the right business purposes.
This not only provides our clients with greater business efficiencies, it also empowers end customers to self-serve through the channel of their choice."
The conference will welcome a range of brands from across the business world, including Oliver Bonas, Metro Bank, South East Water, KoruKids,, Shell, Cambridge City Council, Rayburn Tours, LV=, American Express, AutoTrader, Samsung, LEGO, John Lewis, and News UK.
---
Additional Information
For additional information on Customer Engagement Transformation Conference visit their Website
Ultracomms is a leading provider of PCI DSS level 1 certified secure payment handling and omni-channel customer contact management solutions to contact centres. Our advanced customer interaction and secure payment solutions are designed to help clients maximise contact centre performance, improve customer experience, simplify compliance process and reduce organisational risk.