With less than two weeks until the opportunity to enter the European Contact Centre and Customer Service Awards 2018 closes, previous winners from last year have been sharing their experiences. Co-op, OVO Energy, BGL Group and Ventrica are amongst those talking about why they entered and giving tips to those looking to enter this year.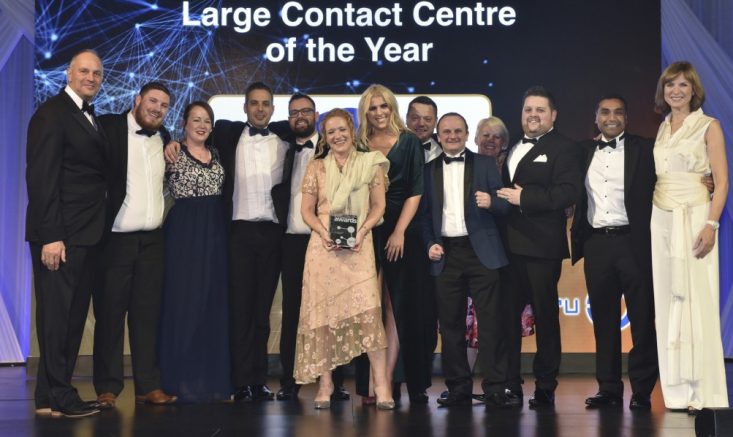 "The awards are a great way of celebrating success recognising the contribution of our staff, it's also great to be able to benchmark ourselves against the best in our industry," said BGL Group who were invited onto the BBC's The One Show following their win last year with the Best Large Contact Centre.
"Winning has improved morale and engagement. It's created a real sense of pride.  It's helped us with our attraction and retention strategy as well as enhancing our reputation with our existing and prospective partners."
The ECCCSAs are renowned for the robustness of the judging process. Not only does it mean that winning is a highly coveted award, but the nominated companies gain much more from the process.
The Co-op were also delighted to have entered winning Best Voice of the Customer Initiative last year: "The three judges really knew their stuff and put us through our paces, whilst being friendly and giving people they met a good feeling about being judged. The judges really are experts in their fields, which evidenced itself in their understanding of what we'd set out to do and the quality of the questioning afterwards. Being announced as the winner was an incredible feeling."
"There's a good range of categories and a lot of tough competition and we like the fact we can compare ourselves to companies across all sectors so winners really need to stand out," said OVO Energy, winners of the Best Operational Support Team in 2017.
"It's also great to compete with companies across Europe instead of just the UK. These awards have real credibility in the customer service industry."
---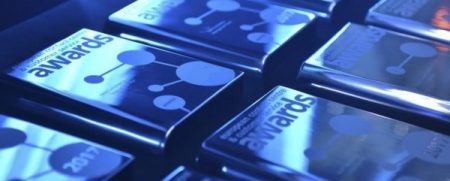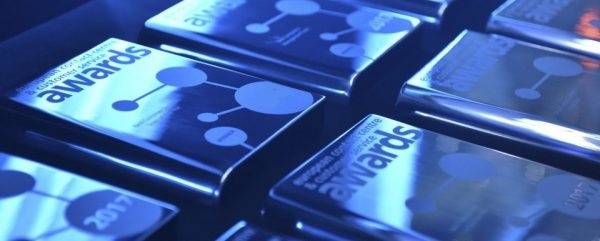 Additional Information
It's not too late to enter, but the nomination window closes on Friday 13 July – less than two weeks away.
To enter your contactcentre forthese prestigious awards or for additional information Click Here