Virgin Atlantic have announced the closure of its Crawley based contact centre and have entered into the consultation process with 150 affected staff.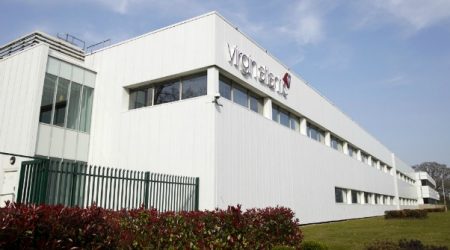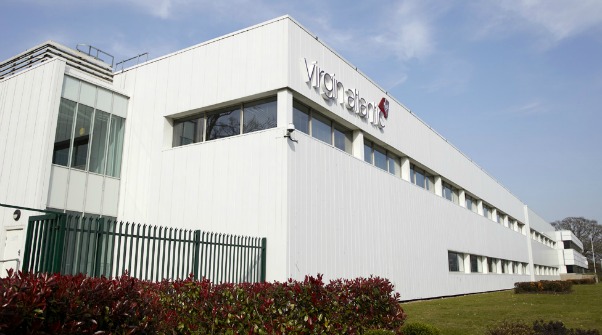 The airline, who told staff 3rd June, will move the Crawley operation to their sister contact centre in Swansea which will provide a 24/7 customer service function.
A Virgin spokeswoman said:
"We're committed to providing our customers with the most personalised service of any UK airline, and currently have two contact centres based in Crawley and Swansea.
"The way our customers engage with us is changing, and in order to continue to offer unrivalled service to our customers we plan to bring our contact centres together at a single site in Swansea.
Being located together will make it easier to roll out the digital enhancements our customers expect, and operate a large 24/7 contact centre operation.
"We are really proud of our loyal and dedicated contact centre team and are focused on supporting people impacted by this change."
---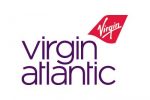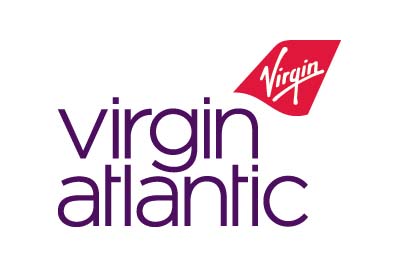 Additional Information
For additional information on Virgin Atlantic visit their Website