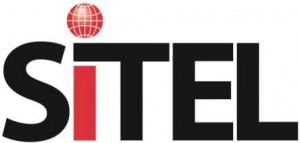 Sitel UK has acquired the CCA Global Standard© Version 5. Version 5 is designed with a greater emphasis on best practice guidelines, providing access to alternative solutions to enhance customer experience in multi-channel contact centres, for both the private and public sector.
The Standard© also develops the importance of the link between the contact centre and the rest of the organisation in delivering improved customer experience, and identifying quality and efficiency drivers.
Sitel UK, a trusted partner for many of today's leading brands and Government Departments, was last year appointed to the DWP framework and recently awarded a place on a new Government framework established to govern the procurement of contact centre services.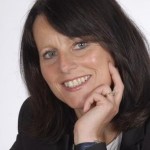 Anne Marie Forsyth, Chief Executive at CCA said;
"We congratulate Sitel on attaining CCA Global Standard©, they join an elite group of organisations that have demonstrated an ongoing commitment to operational excellence. The management team showed deep commitment throughout the process, including a strong focus on training and delivering great customer service."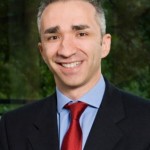 Joe Doyle, Marketing Director, commented;
"Our sites in the UK represent a number of leading businesses locally and globally so it is very important for us to be the best we can. We are totally committed to quality and best practice and are delighted to have our efforts recognised by the CCA."