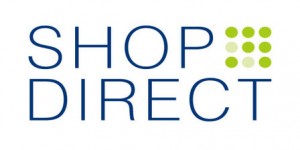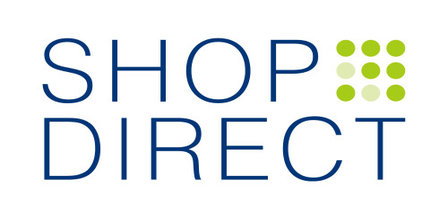 Webhelp UK have announced plans to reduce staff working on the Shop Direct outsource contract at their contact centres in Aintree and Bolton from 1,162 to 470 due to the reduction in call volumes anticipated over the next three years.
The Webhelp UK contact centre in Bolton will close next spring 2016 with the Aintree contact centre closing in Spring 2017; this comes after Webhelp UK were awarded the digital outsource contract (See News Item) from Shop Direct in August 2015 having taken over the contract from Serco.
Webhelp UK will create a 'digital centre of excellence' for Shop Direct in Cardiff which staff have the option to relocate to.
The reduction in staff has been made as Shop Direct customers are using 'digital methods' such as via websites, Whatsapp and using virtual advisors and video messaging to make contact which is forecasted will equate to 60% of Shop Direct's of business in the next 3 years.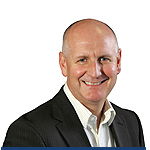 Webhelp UK Chief Executive officer David Turner said: "There has been a 700% increase in social media contacts in 2015, compared with 2012.
"There has been investment made which is driving volumes away from the phone to digital. This has been driven by where the customer is coming from.
"We can see that in the world that we are in. The future is definitely going to accelerate to a greater digital challenge.
"We understood there were changes from Shop Direct looking to become a world class digital retailer and we had been asked to look at how better we could manage that in the changing environment our customers are using digital means to contact Shop Direct, where in the past that had been telephone driven."
He added: "We believe the right proposal for the future will involve, unfortunately, the closure of both the Bolton and Aintree sites on the web help side.
"Unfortunately, in Bolton and Aintree contact centre, the whole work they do is driven by telephony work."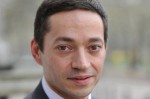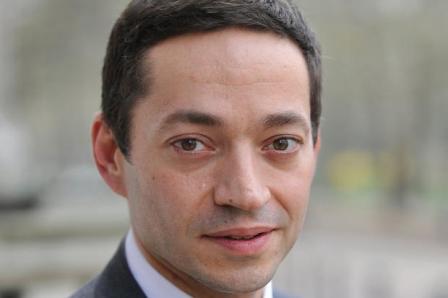 Shop Direct Chief Executive Alex Baldock, said
"Shop Direct is on a journey to transform into a world class online retailer. We've made a number of great strides in that direction this year with the removal of the catalogue and the consolidation of some of our legacy brands into our two power brands, Very.co.uk and Littlewoods.com.
"But our progress does not end there. Our customers are increasingly embracing digital as their preferred method of communication and we need to be able to respond to that demand.
"We set Webhelp the challenge of developing a customer service capability that would serve our customers' needs over the next decade. They have responded to that challenge by reviewing the estate they inherited from Serco and recommending the proposals that have been outlined to the trade union today.
"Change can be difficult, but it is necessary and we are confident that the proposals outlined by Webhelp will ensure we can continue to develop the fantastic digital service our customers are telling us they expect from Shop Direct."
---
Additional Information