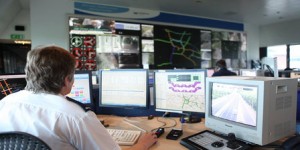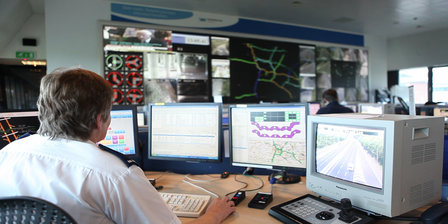 Control Centre Goes Live – Dorset & Wiltshire Fire and Rescue Service have merged their control centres which went 'live' 8th September 2015
Since August 2015, all 999 calls for both counties have been answered by the new Service Control Centre, based at Potterne near Devizes.
Over a dozen Dorset Control staff have joined colleagues from Wiltshire in the Control Centre, which is the first formal bringing together of functions within the new Service.
Darran Gunter, Chief Fire Officer for Dorset Fire & Rescue Service, said: "We've been working towards this moment since the end of 2013, when Elected Members from both existing Fire Authorities agreed unanimously to combine the two Control rooms. The Control Centre is a vital part of our emergency response; our operators are the first contact that people have with us when they call 999, and they are responsible for mobilising our appliances to wherever they need to be."
"The new Control Centre has been made possible because of our involvement in the Networked Fire Control Services Partnership, which is joining Potterne with the emergency Control Rooms in Eastleigh in Hampshire and Exeter in Devon. Once Devon go live with the same technology later this year, we will all be able to mobilise appliances for one another when needed, giving us far greater resilience."
Simon Routh-Jones, Chief Fire Officer for Wiltshire Fire & Rescue Service, said: "We are very proud of the Control Centre at Potterne, which is the first building to carry the new badge of Dorset & Wiltshire Fire and Rescue Service. In addition, our Control staff are the first to wear the new uniform and name badges, making them very much at the forefront of our move to a combined organisation. Everyone involved in the transition to the new Service Control Centre has worked extremely hard to deliver the project on time, and they deserve every praise for what has been achieved."
---
Additional Information
The official opening ceremony was held 8th September.
For additional information visit the Dorset & Wiltshire Fire and Rescue Service Website