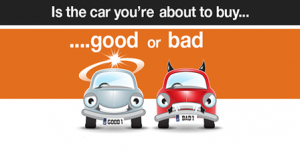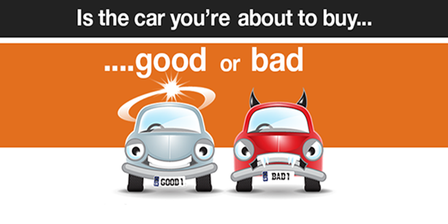 HPI Contact Centre Set To Close – HPI, the company which offers a car history checking service, have announced plans to close its Salisbury based contact centre.
The Company, which employs 90 staff at their Head office contact centre, is to close at the end of the year as it merges with its sister company within Solera UK, CAP Automotive.
Neil Hodson, Managing Director of HPI, says: "This is clearly a difficult time for our Salisbury team and our number one priority is to consult with them and to explore ways of mitigating the impact on our team.
"Solera is committed to building a growing business and we want to retain highly-valued skills so we will examine all options for our staff, including possible relocation or home working."
---
Additional Information
For additional information visit the HPI Website
We will of course keep you updated with developments on this news piece – Ed