New academy launches to boost UK's customer service skills – The UK services sector is set to receive an extensive skills boost with the launch of a new Academy.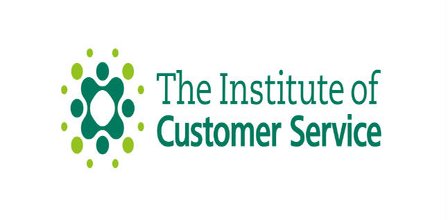 Government figures suggest that more than 1 in 3 job applicants during 2015 lacked appropriate customer handling skills and, of those already in the labour market, 36 percent have failed to improve performance due to inappropriate training*.
Against this backdrop, the Institute of Customer Service – the UK's independent professional body for customer service – is launching an Academy to provide specialist training and development programmes.  The new Academy will offer customer service training aimed at front-line staff , managers and leaders, and those responsible for delivering customer service development programmes within organisations.  It will also help employers respond to the changing demands of UK consumers, who identified employee attitude, behaviour and competence as the factors most likely to affect repurchase and recommendation decisions**.
In addition to The Institute's current skills development programmes, the new Academy expects to help an extra 3,500 employees directly, in its first year of operation and predicts that this will increase to more than 10,000 UK employees by 2019.  It will have a clear focus on people development and assessment to nationally recognised standards, helping employers recruit and retain staff with the required skill-sets.  It will also drive and measure consistent standards for customer service delivery in the UK.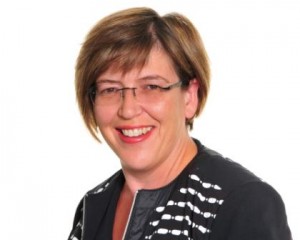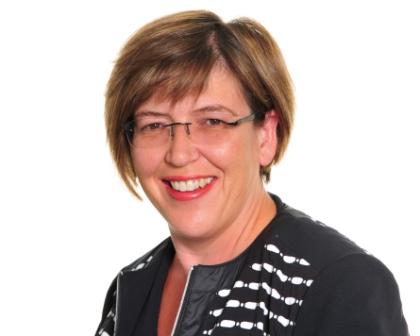 Jo Causon, CEO of the Institute of Customer Service, says:
"With 70 percent of the UK's workforce employed in customer facing roles, their ability to meet consumers' demands has a direct impact on UK GDP.  Customers are increasingly suggesting that staff attitude and behaviour is more important to them than it was five years ago.
At the same time, employees are asking for help so they are better equipped to handle their customers' demands.  The launch of the Academy will provide a much needed link between what consumers want and what employers can offer their staff, providing a skills boost to help organisations deliver what customers, shareholders and stakeholders expect."
The Institute of Customer Service Academy will offer a range of development programmes that blend classroom training with work-based assignments so that employees are able to apply what they learn directly in their jobs and with their customers.  All programmes will be designed to achieve benefits for individuals and their organisations with results driving improved service delivery.  The Academy programmes will also develop a range of skills and behaviours including emotional intelligence, effective communication, team-working, training delivery and coaching.
Backed by The Institute's research and experience, The Academy training, assessment and Masterclasses will address current customer service issues and known skills shortfalls against customer expectations which will help organisations fill their skills gaps and improve employee engagement.
To oversee the work of the new Academy, Sue Glynn has been appointed as director of Academy, Standards and Quality at the Institute of Customer Service.  She says:
"Government data reveals that half of UK organisations have difficulty meeting customer service objectives because employees lack the appropriate skills.  The launch of our new Academy will address this shortfall through close collaboration with employers and will play an integral role ensuring that customer service in the UK becomes the standard that others will follow."
---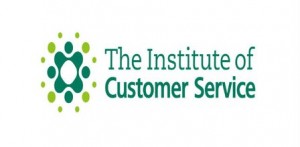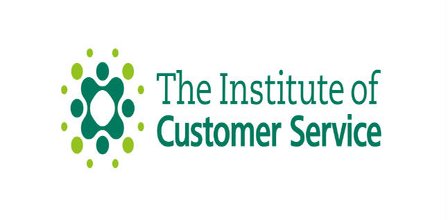 Additional Information
For additional information about The Institute of Customer Service visit their Website