UK must address customer service not wait for Ombudsman to complain says Jo Causon, CEO at the Institute of Customer Service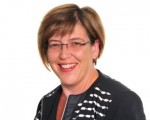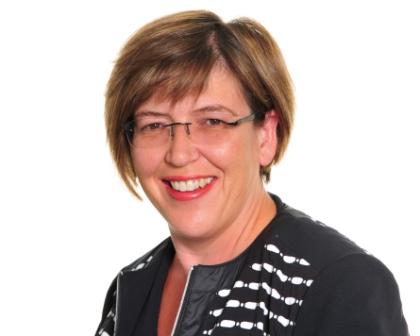 Reacting to news that a new Consumer Ombudsman service has been launched today, Jo Causon, CEO at the Institute of Customer Service argues that "this is a wake-up call for any organisation that only gives an after-thought to complaint handling and customer service."
Her comments come in the wake of the latest UK Customer Satisfaction Index which revealed that just 27 percent of consumers are prepared to suffer in silence when things go wrong.  It also showed that 41 percent had to escalate issues they had complained about – the highest proportion since January 2012.
Causon says: "Too often Boards are focused on short-term sales, rather than a consistent and sustained focus on the whole customer experience that will lead to loyalty, recommendation and repeat purchase.
It means that in a climate of rising customer expectations, organisations ability to deal with complaints is under the spotlight, so anything that helps customers navigate their way through a problem is welcome.
"However, if we are to see complaints fall, it is imperative that UK plc focuses less on transactions and more on building relationships with their customers.  The longer we wait for this to happen, the more difficult it will be to implement."
---
About the Institute of Customer Service
The Institute of Customer Service is the professional body for customer service delivering tangible benefit to organisations and individuals so that our customers can improve their customers' experience and their own business performance.  The Institute is a membership body with a community of over 400 organisational members – from the private, public and third sectors – and over 5,000 individual memberships.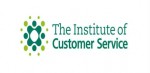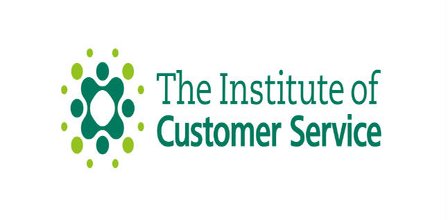 For additional information visit the Institute of Customer Service Website