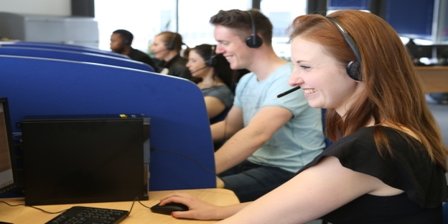 27 Years of growth sees RSVP become one of UK Leading Contact Centre
RSVP Media Response Limited, the UK's only contact centre staffed across the board by actors, is this year celebrating its 27th anniversary and the fact that the company has become one of the UK's leading contact centres.
RSVP is now enjoying exceptional year on year growth, with the past 5 years having seen the number of clients increasing from 9 to 60, the turnover increasing by 125%, and the company taking on 2 additional floors to seat an additional 240 phone operators in the Northern & Shell Tower in Docklands.
The reason that RSVP is constantly out-performing competitors is due to the fact that they are staffed entirely by professional actors recruited from London's vibrant West End, most of whom have trained in vocal production for 3 years or so, and have highly developed communication skills. 80% hold a degree. Their training enables them to engage and build a unique rapport with callers from all walks of life. They have a natural empathy that enables them to match to whoever they are speaking to. They are lively, motivated and talented, and able to act out a unique role for each client.
The company also boasts some of the longest standing Managers in the industry. The Managing Director has worked at RSVP for 27 years, the Operations Director for 19 years, Director of Resources 18 years, and the Recruitment Manager 15 years. They are all ex-actors who also started off on the phones, so fully empathise with all staff. The actors at RSVP feel respected and understood, they know that there may be many jumps between the film set and headset before the big break, and are happy to be working in a company where they can still pursue their dreams. RSVP also acts as a theatrical agent and through a staff intranet always ensures that staff are aware of the next available role in film, TV, or theatre.
Should a suitable audition be spotted, actors can immediately email their CV, and if chosen for an audition they are able to leave their desks immediately! Most employees stay with the company for around two to three years, which contrasts with other contact centres that can see 100% churn in a twelve-month period.
RSVP works with a large base of clients from a wide range of sectors helping them to increase sales. The client base includes leading names inpublishing, food & wine,holiday & leisure, house & home, professional bodies and business sales & services. RSVP specialises in working closely with clients to devise a bespoke telemarketing programme to help them acquire new customers as well as maximising sales from existing or previous customers.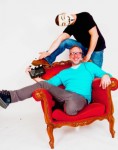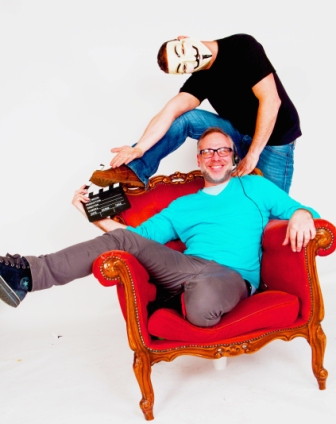 Mark Abernethy, Managing Director commented,
"We are at a very exciting point in the business, and delighted to be expanding.I believe that we have become one of the leaders in the industry due to the fact that we nurture unique talented contact centre agents.
We also use the very latest technology for all accounts so it means that we can offer an exceptional all round service".
---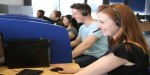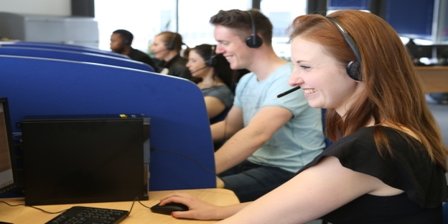 Additional Information
For additional information visit the RSVP Website