Noble Systems Announces Winners of Annual Awards at EMEA 2015 Select Noble Users Group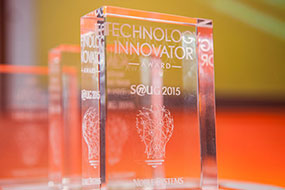 Noble Systems, a global leader in unified contact centre technology solutions, recently held its 2015 Select Noble Users Group (SNUG) Conference at The Midland Hotel in Manchester, UK. The theme of the event was "Powering Your Business", a reference to how the company's unified platform and technology solutions help its customers face complex business challenges to build more effective strategies, streamline processes and reduce costs.
The SNUG conference combined business experts, industry leaders and product specialists in an environment that promoted knowledge sharing to help users work faster and smarter, lower costs, and optimise results. One of the highlights of the event was the gala dinner on the final evening where the awards were presented:
– Technology Innovator Award to Citation
– Best Practices – Workforce Management Award, to Lloyds Banking Group Asset Finance
– Best Practices – Contact Centre Operations Award, to a leading South African retailer
– EMEA Partner of the Year to Intuate Group and UK Partner of the Year to Daviker.
The awards program is designed to recognise individuals and companies that represent Noble's pioneering spirit, client-centric focus and commitment to excellence.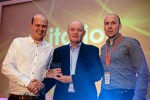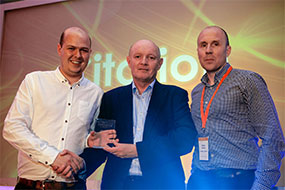 "Congratulations to all of our award winners" said Colin Chave, General Manager, Noble Systems EMEA,
"Special recognition should go to Citation, winner of the Technology Innovator Award, who, over the past twelve months, has worked in partnership with Noble Systems to move from an ISDN setup, to a fully cloud solution that allows them to use both office based and home based contact centre agents. They are early adopters of Noble technology through being first in the region to use Noble's Salesforce.com integration".
Citation has always been willing to test new features, implement innovative ways of working as well as give productive input to future product development" Colin Currie, Head of Data Strategy for Citation commented,
"I really enjoyed the SNUG event and am delighted that Citation has won the Technology Innovator award this year. Citation offer professional support for HR and Health & Safety requirements and the innovative Noble solution has meant that we have been able to streamline our operation, uplift productivity across our sales floor and has allowed us to service our clients in a more structured and timely manner".
---
About Noble Systems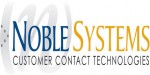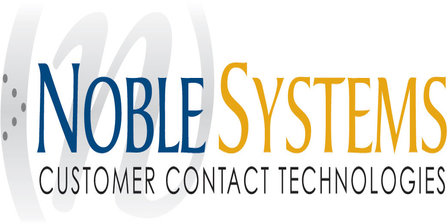 Noble Systems is a global leader in the customer communications industry, providing innovative solutions for Unified Communications, Business Process Management and Analytics. Tens of thousands of agents at 4,000+ client installations worldwide use Noble platforms to manage millions of customer contacts each day. Noble offers a unified suite of multi-channel inbound, outbound and blended contact processing, strategy planning, and resource management tools for companies of all sizes. Our CPE, CaaS and innovative premise/cloud hybrid platforms include ACD, predictive dialling, blended processing, recording and monitoring, IVR, messaging, interaction analytics and workforce management.
For additional information on Noble Systems view their Company Profile