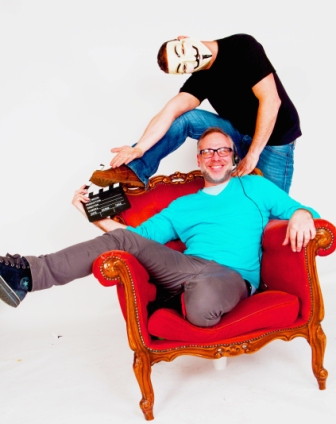 RSVP Docklands London – Once you walk into the company's London Docklands based contact centre it's abundantly clear that this contact centre is like no other that I have visited.
So what makes this outsourcer different?
Over the past few years the phrase 'high churn rate' was widespread amongst contact centres; a combination of poor training, lack of opportunities and the availability of replacement agents fuelled this phenomenon.
Thankfully, contact centres nowadays have a robust and extensive training regime, internal promotions are commonplace but overall, contact centres now provide a working environment where staff are trained to a high standard, most can offer flexible working options but overall they are now centres of excellence where agents and staff actually want to work in.
London Docklands based outsourcer, RSVP, are actively breaking the mould, (although it was obvious during my visit that they don't tend to follow any kind of norm) by actively encouraging their agents to apply for external positions, providing facilities in which the agents can improve their product knowledge of their many Blue-Chip, household names they serve together with time and facilities to improve their skills on a personal note to secure a job elsewhere.
The phrase 'shooting themselves in the foot' comes to mind but the uniqueness of the contact centre operation becomes clearer is one that when you discover that the vast majority of agents are either in or trying to establish their name in the performing arts, most of the management have a background of treading the boards.
It is no wonder that agents can email their resume and show reels to casting directors without the obligatory looking over their shoulder or indeed can attend casting auditions at relatively short notice.
How do RSVP cope when the X Factor auditions come to town at the nearby O2 arena?!
It's no wonder that most of the contact centre agents staff stay with the outsourcer for around two to three years and additional staff can be easily employed from their pool of 'resting actors' should call demand or campaigns dictate.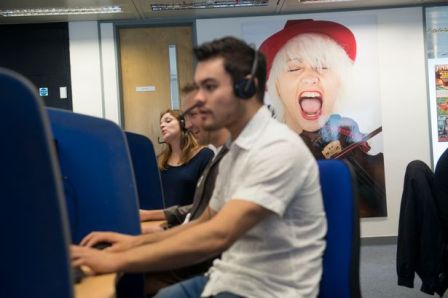 I often have touched upon previously on the 'contact centre buzz' which you may or may not experience as you enter the contact centre floor; Yes I admit that I was expecting to see agents reciting Shakespeare or to witness a recreation of the infamous scene from the 80's classic Fame but it was abundantly clear that most of their agents put their theatrical training to excellent use whilst speaking to some of the 125,000+ calls they receive and process on a weekly basis.
Hosted by Simon Christie, Business Development Director, the contact centre operates from their core hours of 7.00am until 11.00pm, currently has 370 seats with an additional 550 agents available at relatively short notice, with ambitious plans to extend to an additional floor within the Northern & Shell Tower in the Docklands.
To assist both clients and customers in the smooth running of the contact centre RSVP use a bespoke CRM software package, Synthesys combined with the powerful Script-Aware Predictive Dialler, as supplied and maintained by Noetica.
Commenting on the Synthesys software, Managing Director of RSVP, Mark Abernethy commented,
"Using a visual drag-and-drop interface, the Synthesys™ Business Process Management module enables RSVP to quickly set up, implement, amend and refine business processes or call flows at the agent interface using non IT staff and without any downtime.
The call flow then guides the agent through a path of interaction tailored to client requirements, ensuring the right questions are asked at the appropriate time and all of the necessary information is recorded onto the system.
After 27 years of growth it is no wonder that RSVP claim to be one of the UK's Leading Contact Centres – with their impressive and much envied client list combined with their unique approach to processing calls I am confident they will remain one of, if not the best, contact centre which I have visited in all of my years reporting on the industry.
---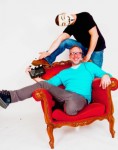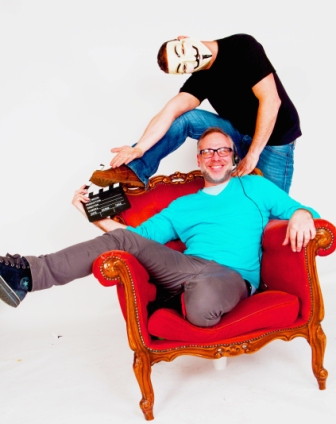 Additional Information
For additional information on RSVP visit their Website Website
For additional on Noetica visit their Website or view their Company Profile