Interactive Intelligence has been named a Leader in the Gartner Magic Quadrant for Contact Centre infrastructure, Worldwide Report for seven years in a row.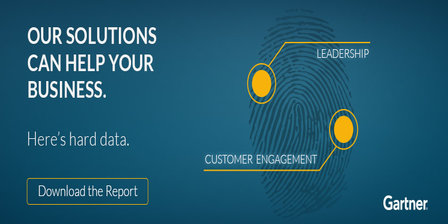 Interactive Intelligence 's Customer Interaction Centre™ helps clients across the globe deliver superior customer service. Interactive Intelligence 's passion is to develop new solutions and products that make every customer experience more seamless and intuitive; they believe they have been placed in the Leaders quadrant because, instead of chasing accolades, they chase excellence.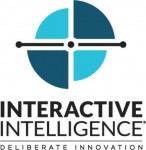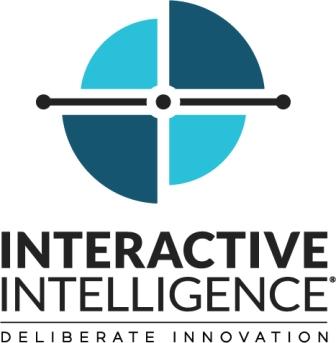 Find out what it takes to be a leader. Download our newsletter to get the full Gartner Magic Quadrant report.