Every day more and more business processes are being transformed by mobile. Shopping, purchasing and fulfilment. Reservation, ticketing and appointment reminders. Banking and bill pay. Customer service and support.
Customers today demand smooth and efficient processes throughout the whole customer lifecycle – from the moment they start to look for a product or service to the moment they decide whether to replace it or upgrade. In that continuum of customer touch points, enterprises have many opportunities to improve the customer experience and to engage with customers where they are: on their mobile devices.
In this paper, OpenMarket describe a more holistic view of customer service, provide real examples of how OpenMarket customers have re-engineered specific touch points for mobile engagement, and recommend practical steps for designing new and differentiating experiences that will attract and retain customers.
To download the white paper Click Here
For addition information contact,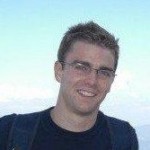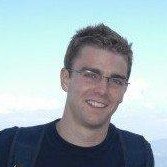 Chris Cole, Strategic Accounts – OpenMarket
+44 (0) 208 987 8855 | m:+44 (0) 7825 625 830 | chris.cole@openmarket.com