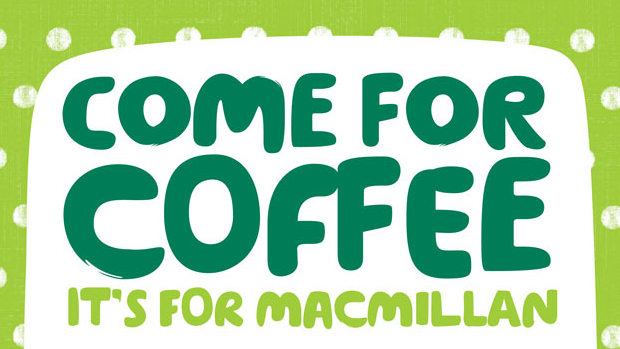 The Great Sitel Bake Off raises more than £2000 at its "World's Biggest Coffee Morning" for Macmillan cancer support across their 6 UK contact cenre sites

Sitel has raised more than £2000 after hundreds of Sitel customer service agents across their 6 contact centre sites nationwide; Exeter, Stratford upon Avon, Coventry ,Kingston upon Thames , Leavesdenand Swansea, took part in Macmillan cancer's "The World's Biggest Coffee Morning" on 30th September 2016.
As part of this the agents organised a bake off, with all cakes being sold in order to raise money for the charity.Used to usually providing customer service and resolving queries via services such as web-chat, employees were instead tested on their baking skills and battled it out to be crowned the best baker.
Across all sites over £2000 was raised. The Macmillan cancer coffee morning initiative has so far raised more than £8million.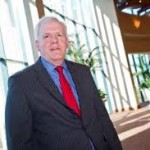 Karl Brough, General Manager of Sitel UK and Ireland, who judged the bake off in Stratford said
"Sitel UK raise over £20,000 every year for charity and this is a very special event which all of our employees enjoy as its raising money to provide support for employees and their families who have been affected by cancer "

---
Additional Information

For additional information on Macmillan Cancer visit their Website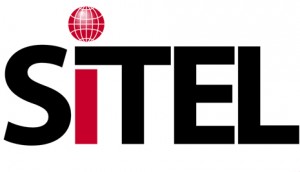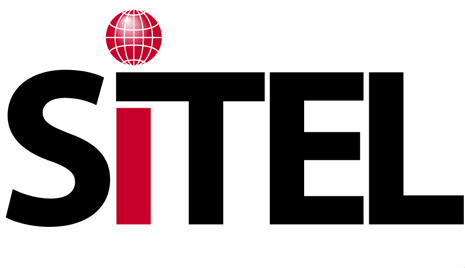 About Sitel
As caring for customers becomes the differentiator that drives consumer engagement and spend, Sitel is advancing its position as a world leader in outsourced customer experience innovation. With over 30 years of industry-leading experience, Sitel's 75,100 passionate and talented associates support more than 400 clients in 48 languages from 146 facilities strategically located in 22 countries. Combining comprehensive customer care capabilities, leading omnichannel solutions and unparalleled expertise across industries, Sitel collaborates with some of the best known global brands to help consistently deliver outstanding customer experiences. Sitel is a subsidiary of GroupeActicall.
For additional information on Sitel visit their Website