Content Guru Positioned as a Challenger in the 2016 Gartner Magic Quadrant for Contact Centre as a Service, Western Europe
Content Guru, a UK-based provider of customer engagement and Communications Integration™ services, has been named as a challenger in Gartner's Magic Quadrant for Contact Centre as a Service, Western Europe for the second year in a row, positioned highest for ability to execute.
Within the report, Gartner evaluated contact centre providers in the Western European market against seven criteria for their ability to execute, and across eight criteria for their completeness of vision.
Content Guru delivers cloud contact centre solutions through storm® CONTACT™, an enormously scalable customer engagement solution which connects customers and colleagues to information at any time, from any place and across any channel.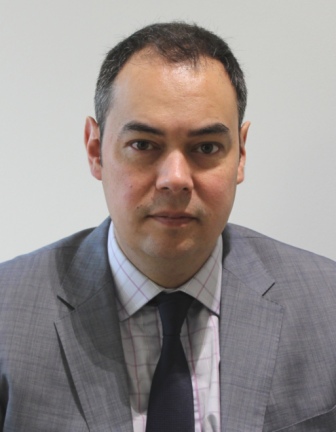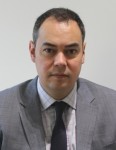 Sean Taylor, CEO of Content Guru, commented:
"Over the past couple of years the marketplace for cloud contact centres has really taken off as organisations begin to appreciate the customer service benefits that multi-channel communications through the cloud can bring to enterprise and government bodies."
Content Guru's storm platform delivers a range of mission-critical services to organisations from mid- through to large enterprises, and has a portfolio of clients and partners across a wide variety of sectors, including the NHS in healthcare, Sodexo in hospitality, Fleurop Interflora in retail and Vodafone in communications.
"2016 has been our best year to date, with 30% revenue and profit growth, a huge volume of new customers and industry recognition such as through our Queen's Award for Enterprise: Innovation. For 2017 our growth forecast is even more aggressive.
"We now want to move from being the leading European manufacturer of cloud contact centre technology to the leading global provider."
---
Additional Information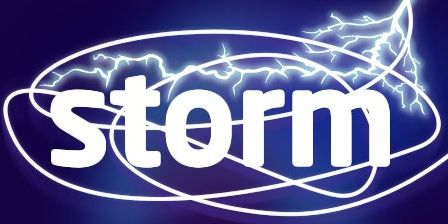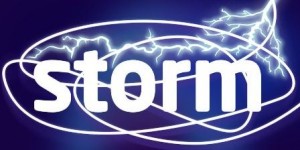 To read the full 2016 Gartner Magic Quadrant for Contact Centre as a Service, Western Europe Click Here
Fr additional information on Content Guru visit their Website or view their Company Profile
For additional information on Content Guru's storm® Click Here