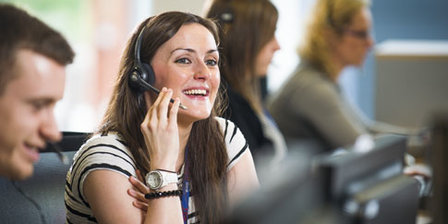 Four things not to do with your agent desktops – Sabio's Stuart Dorman takes a look at how to improve the fnctionality of the agent desktop.
1. Look out for post-it notes and other paper notes – if your agent screens are still surrounded by post-it notes, then it's clear that your desktop solution isn't doing its job properly! Similarly, if agents are still having to resort to pen and paper to get through calls, it's a sign of a bad desktop deployment
2. Don't just use the desktop's default settings – desktops only work well if they're correctly mapped against your key processes, not simply following prescribed vendor templates. Make sure that your desktop set-up tracks your top 15-20 customer processes, and can guide agents through each stage.
3. Don't tolerate agent workarounds – smart agents invariably produce their own workarounds – responses to specific customer emails, standard answers – that they can use when the system doesn't give them the answers they need. If agents are having to do this, your desktop isn't working properly – and other agents aren't getting to take advantage of the best practice responses developed by their colleagues. If it works, make sure that your desktop is sharing it across the entire agent base.
4. Don't cram too much functionality on to a single monitor –Simply cramming functionality into a single screen doesn't solve the problem! There's a wide body of research that suggests that adding a second screen can really help in terms of productivity – perhaps placing all the contact management functions such as screen pops and webchats on one display, and separating the more complex line-of-business application details on another.
---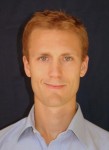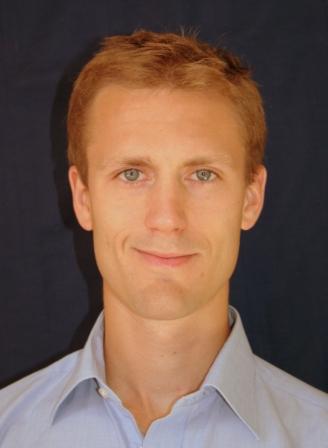 Additional Information
Stuart Dorman is Head of Apps at contact centre consultancy Sabio
For additional information on Sabio visit their Website or view their Company Profile