Eptica announces 23% growth in Software as a Service orders in 2015 – Software vendor expands in US as it prepares to celebrates 15th year of operations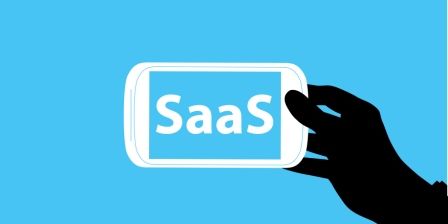 Eptica have announced that 2015 saw a 23% increase in its Software as a Service (SaaS) sales, along with major growth in its US and international operations. The profitable software company is now moving into its 15th year of operations and plans further expansion over the course of 2016.
During the course of 2015 Eptica signed new customers, including Bottega Venetta, Pôle Emploi, Action Contre La Faim, Harmonie Mutuelle, Camaïeu, GFP, Groupe Prévoir, Pacifica, BNP Côte d'Ivoire, Pro BTP and Allianz, as well as an energy supplier and a mortgage services organization in the UK and a leading New York hospital system and emerging information security firm in the US.
As part of its growth plans, Eptica established a fully operational team in the US in its newly opened US headquarters in Boston, Mass.
Eptica's innovation and strengths were also recognized by analysts and partners. Industry analyst Gartner included the company in its 2015 Magic Quadrant for the CRM Customer Engagement Center (CEC), marking the fifth year in a row that Eptica has appeared in a Gartner Magic Quadrant. The company's existing partnership with front office solutions specialist Prosodie-Capgemini has now been extended from France to cover the entire globe, including international joint projects in the UK, Germany, Singapore, Canada, and US.
Demonstrating the importance of taking a holistic approach to customer experience, Eptica released Enterprise Agent V3 during Q3 2015. Enterprise Agent extends customer service across the enterprise, enabling all staff to respond to specific queries within their area of expertise, while providing full tracking, reporting, and adherence to service levels. Using natural language search and advanced linguistics, Enterprise Agent enhances how organizations manage large volumes of digital text based customer service interactions and is scalable to tens of thousands of users. Enterprise Agent V3 changes the way companies can view and manage their text based interactions as well as ensure the quality of answers provided. Eptica Enterprise Agent is now used by over 123,000 users globally.
In 2016 Eptica will celebrate its 15th anniversary and is already planning for further growth, with a new, expanded global headquarters to be opened in Paris in April.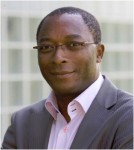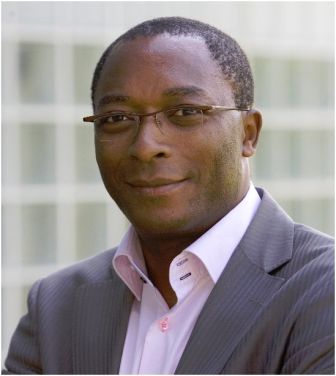 "2015 marks a year of continued expansion and growth for Eptica, particularly in our US operations," said Olivier Njamfa, CEO and Co-founder of Eptica.
"Organisations across the globe understand that having meaningful conversations with their customers is central to building loyalty and driving increased revenues. Our innovative technology helps them achieve this by providing a platform to deliver consistent, fast, and efficient multichannel customer service, driving customer satisfaction and providing a competitive edge.
Eptica will proudly celebrate its 15th anniversary in 2016 and we look forward to accelerating our success over the next 15 years."
---
For additional information about Eptica visit their Website