SJS Solutions and Remego Deliver Best in Class Contact Centre Visuals for South East Asia's Largest Bank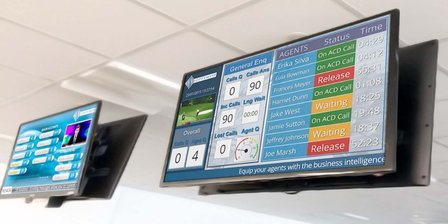 Remego, an Information Technology Consulting Services company that specialises in delivering business communication solutions in Asia, has delivered a best in class contact centre optimisation solution for one of their high value clients with the help of Visual Communications and Contact Centre Optimisation experts SJS Solutions Ltd.
The bank in question needed to replace their aging wallboard solution, which had reached end of life with a more flexible, engaging digital communications solution, which would allow the customer to promote its brand, improve agent communication, and environments while ensuring agents have real-time access to key metrics available from their Avaya CMS contact center solution.
Remego worked closely with the customer to come up with the list of critical success factors such as security, screen design autonomy and scalability. Other key factors were technology architecture solution and speed of implementation. After lengthy technical and business discussions, SJS Solutions' Optymyse product emerged as winning solution.
The Remego team has replaced the outgoing product across 20 flat screen TVs in the bank's Singapore and Indian contact centres. The Optymyse product is likely to be deployed in more locations over the coming months.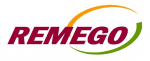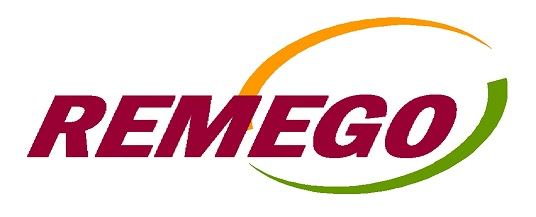 Ho Chan Kwoon, MD, Remego, comments:
"To help us secure the project, SJS Solutions has provided exceptional support during the evaluation phase. Questions were addressed within the same day despite time difference between Singapore and UK.
During the project phase, SJS Solutions exhibits the same resourcefulness: quick with solutions to enable the team to complete the project on time. The flexibility and commitment exhibited by SJS Solutions has given us the confidence to be engaged with them in future opportunities."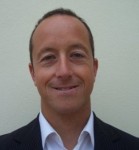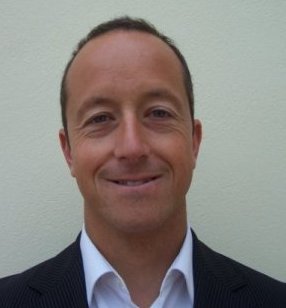 Stephen Pace, CEO, SJS Solutions, comments:
"Working with Remego is great and, because of the open and clear communication between Remego personnel and SJS, we were able to keep up to speed with the customers' many questions and needs and meet all of the stringent requirements.
The Remego team is an impressive and highly professional group of people; they know Avaya CMS, contact centre technology very well, and took the time to understand Optymyse at a very detailed level. We look forward to working with them again."